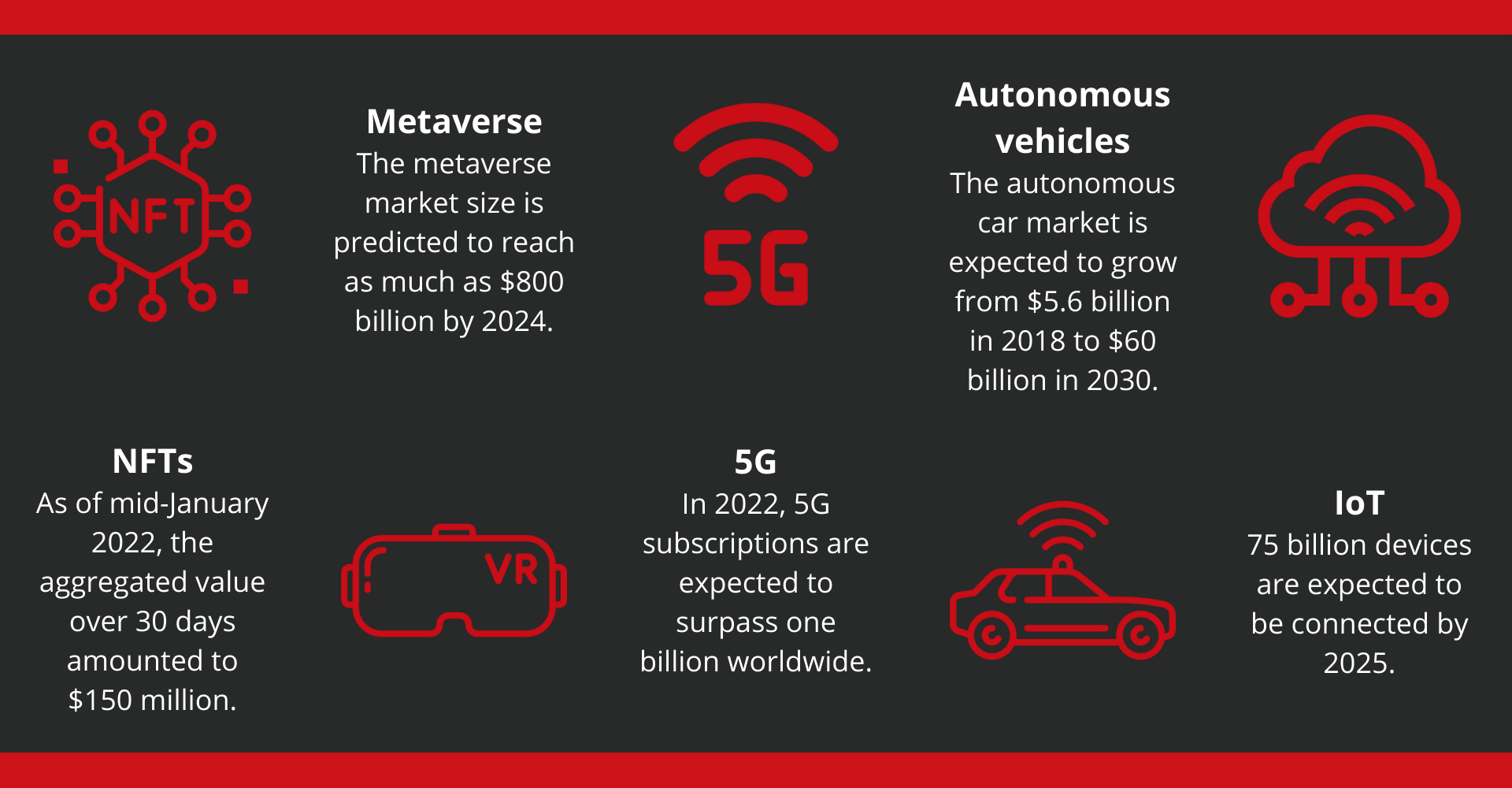 Tomorrow is Already Here
For more than two decades TheNewsMarket has supported leading players and startups in the technology, energy, mobility and sustainability sectors. Our hosting and distribution platform – thenewsmarket.com – helps brands of all sizes share their stories with a global network of journalists, media outlets and influencers.
The likes of Masdar, Immense, Netgear, Rinspeed, Steambox, Cubic Telecom, and TomTom, use our content distribution platforms, and live-streaming and video production services, to maximise engagement with their stories.
Our in-house content production team delivers creative solutions globally and our film crews are available to capture your stories 24/7.
Be Part of the Technology Conversation
Get your stories read, seen, and heard. Media interest in tech is at an all-time high and, for MWC2022 and beyond, there is no better time or way to distribute your news.
Contact us now to find out how we can help