COP26, Sustainability Week, and beyond…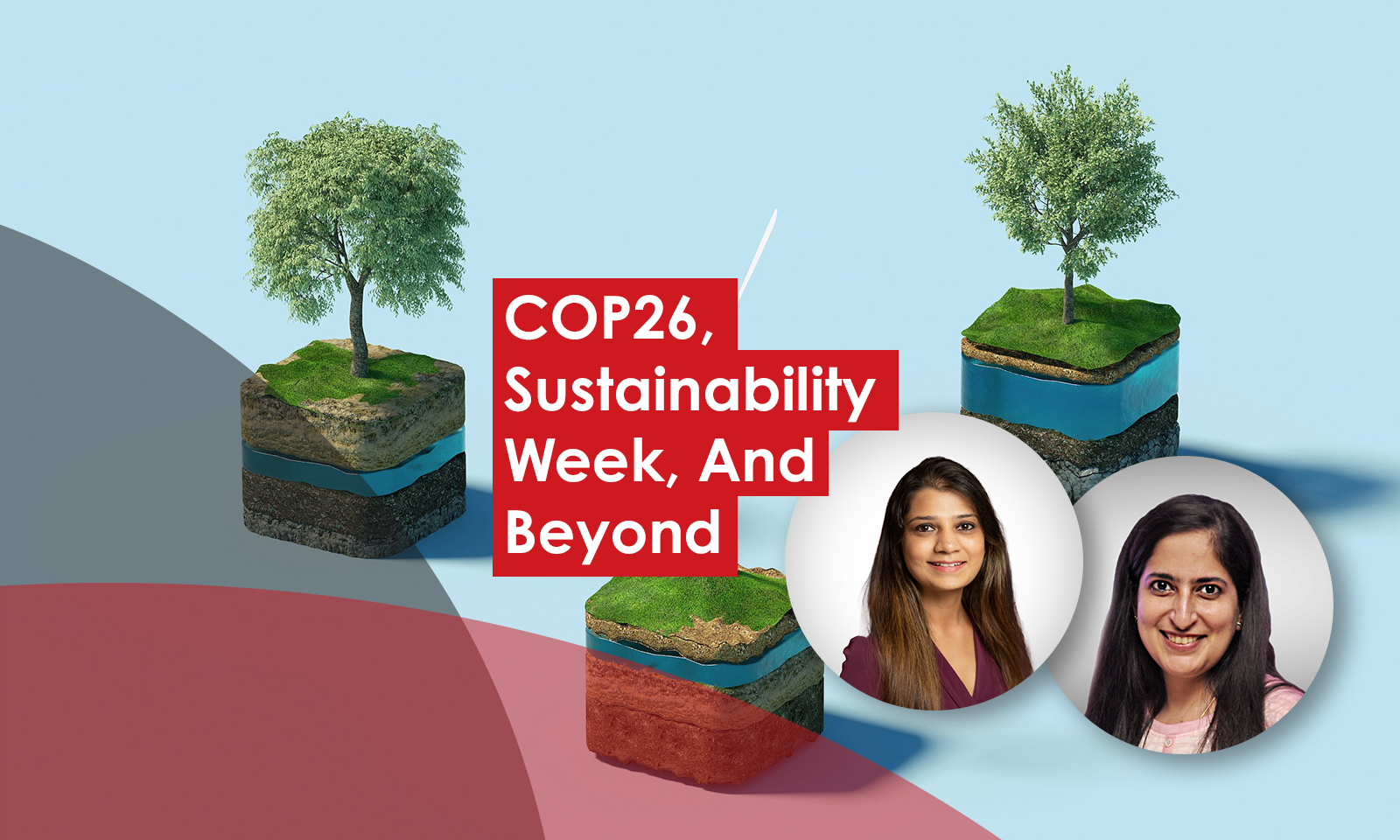 With COP26 dominating news headlines last year, sustainability action is set to only continue to soar in 2022. From increases in ESG investments to the shift to renewable energy, it feels like we are just at the start of the world's green energy transition.
2022 will be a deciding year for many businesses. Sustainability isn't just a passing craze, businesses need to act if they are to stay relevant and competitive.
We're seeing a ramping up of announcements from international brands and major institutions about how they are aiming to cut harmful emissions and put in place more sustainable practices. Here's how TheNewsMarket helps brands get ahead of the competition and share their message of sustainability and green practices with the media and their target audience: