TheNewsMarket's Cat Deans on how Media Relations Can Help Brands And Event Organisers Achieve Outstanding Results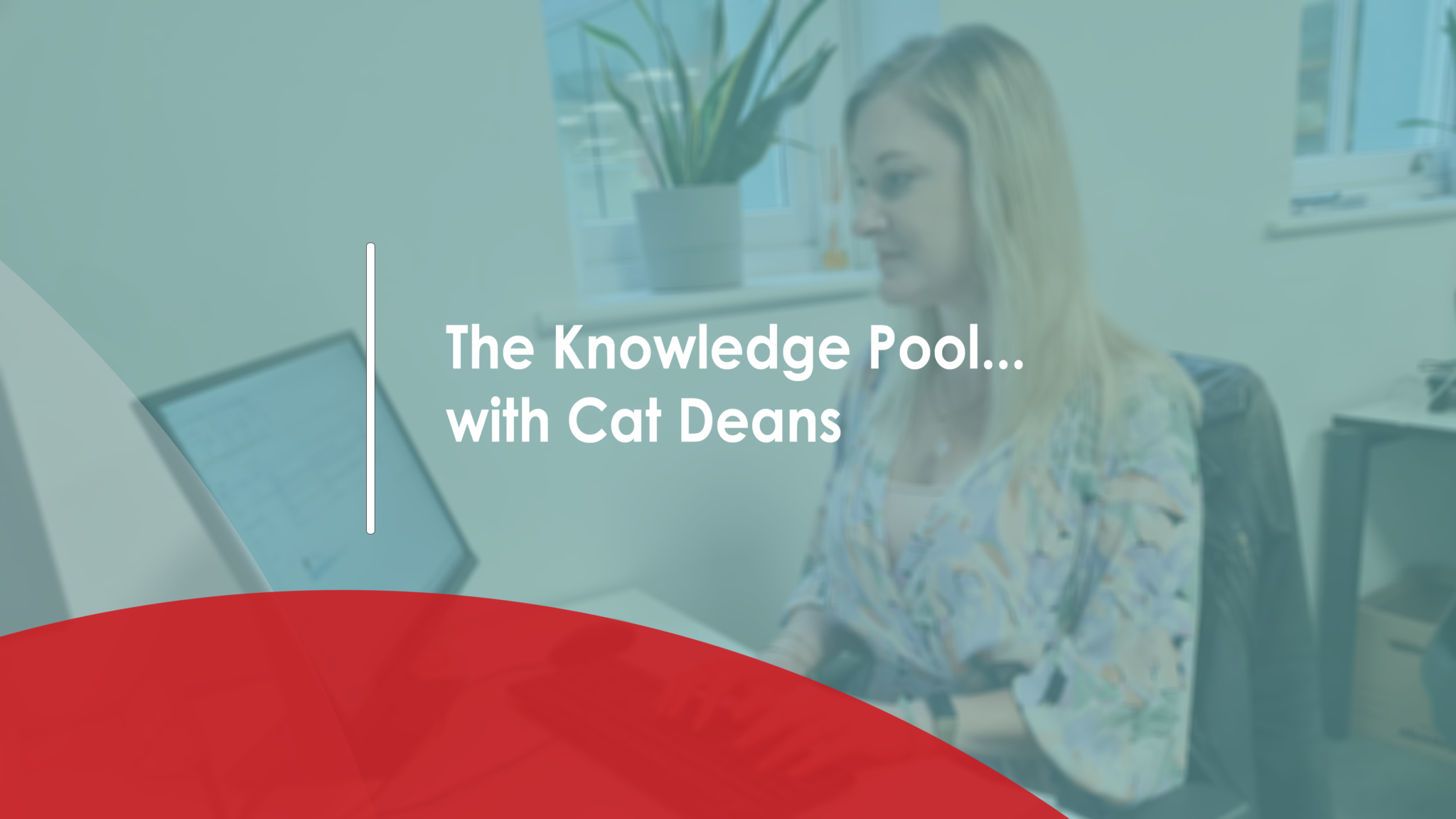 TheNewsMarket offers world-class creative services to major brands and organisations. Driven by our in-house talent, TheNewsMarket consistently reinvents itself to offer breakthrough products.
The Knowledge Pool is a series of blogs designed to offer insight from experts both inside and outside the company. In our latest Q&A, we get insider-knowledge from Cat Deans, Head of Media Relations at TheNewsMarket, who has nearly 20 years' experience in the industry.
What is your background/experience?
I'm lucky enough to have started in PR working straight away with large brands, shaping my skills for developing complex strategies which combined all strands of PR, and also at the start of social media and digital marketing, so my knowledge grew along with the technology.
I've worked both in-house and in agency-side, which I think every PR should experience, and recognise how lucky I am to have led PR strategies and teams for the global brands I have in my repertoire.
How has Media Relations changed over the last ten years?
I imagine it's me-along-with-the-rest-of-the-world who shudder at the thought of the past three years. Many influences have changed PR, but the most painful is obviously Covid. Specifically for Media Relations, overnight our whole profession of picking up the phone and speaking to contacts disappeared and it's never fully come back.
We've had to adapt to publishing houses closing phone lines, a sadly reduced media landscape and budgets disappearing.
However, I did notice a change in the PR / journalist relationship. Overnight brands halted comms outreach, global broadcasters stopped receiving pitches and so they turned to us. We worked hard to fill TV interview slots, support producers with content and editors with feature ideas. The result – media perception of us as a trusted news source has strengthened.
How can TheNewsMarket's MR team help brands achieve their KPIs?
By filling their gaps. Our Media Relations team is an agile, global team of experienced PR professionals, and when it comes to PR, there is nothing we cannot do. For our clients, we fill the gaps they have within their own teams, skillset or experience.
For example, we can pitch to our contacts in a new market they're launching in, build stories to resonate within a new sector, place press releases in front of our network of global journalists or just provide additional pitching manpower for a big moment in time.
We can also work on a project basis, which means our clients aren't tied into expensive retainers and which allows us to be agile and easily adapt to media responses.
How does TheNewsMarket support event organisers?
For 'in-person' events, such as trade shows and summits, we've also seen a huge reduction in the number of journalists attending, which makes it harder for brands to communicate important event messaging to their audiences and therefore justify the costs of exhibiting. We have developed a next-generation technology to build bespoke, digital event platforms.
While the organiser focuses on their 'in-person' event, we build a powerful hybrid event platform, reaching wider global audiences, creating new commercial revenues for the organisers and providing greater analytics to help steer the event for a strong future.
Where is PR heading?
The same direction it has been for a few years now, online and fast. There is, however, so much sadness about the movement; we're losing publications at a rapid rate as well as journalists, who have built a life through this extremely skilled craft. The reality is the future is social.
Younger generations now prefer to learn from TikTok and Instagram; they trust their own influencers over traditional media, and it won't be long until these generations are leading both publishing houses and company communication strategies.
Finally – AI – threat or opportunity?
Absolutely an opportunity, and we have a long way to go to discover the full potential. I see many writers, PRs and marketeers fearing AI technology as a threat to our professions. Copy that once took skill, knowledge and dedication to write is now being knocked-up by a website in seconds. Currently, there's safety in the knowledge that AI produced content is often full of inaccuracies, but it won't be long before the technology has been advanced to source data with better accuracy.
There is so much opportunity in the power of AI; it's not going to go away so we need to face it head on and integrate it into our work life for the better.
If you'd like to talk to us about how we can support you with Media Relations and/or content creation services, you can call Delano Pansi, our Director of Media Solutions on +44 (0) 7795 363 500 or email Delano.pansi@thenewsmarket.com