Highlights from TheNewsMarket: August 2021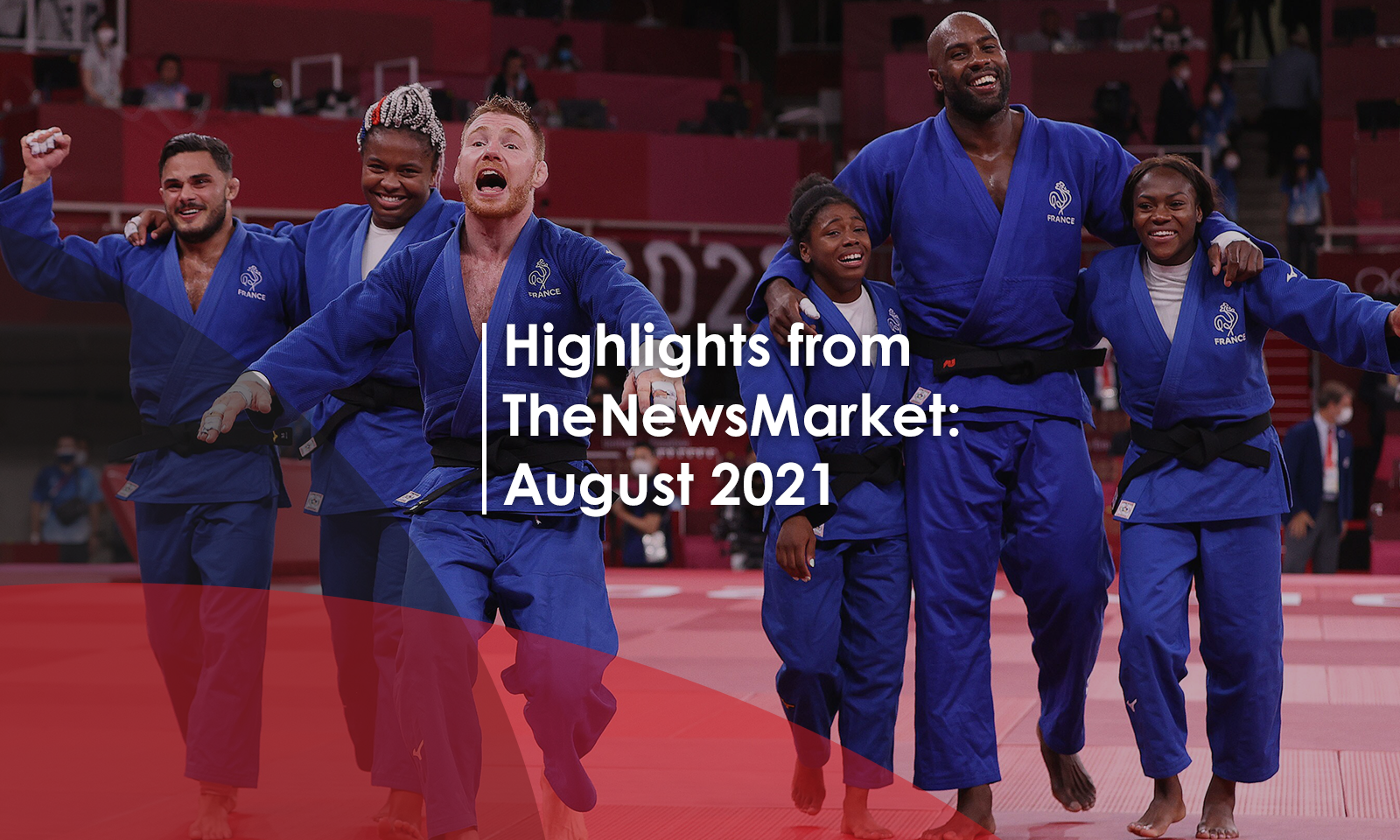 Despite the obvious challenges, the lack of live audiences in the stadiums and the year-long delay, the Tokyo Olympic Games has delivered on the drama. Records have been smashed and surprise winners have taken gold. There was even a topless Tongan male athlete who waved the flag at the opening ceremony.
New technologies and digital innovations have allowed more sports fans than ever to watch, follow and engage with the Games. As of August 1st, more than 100 million unique users have already visited the Olympic digital platforms or used the Tokyo 2020 app. "These Games are expected to be the most digitally engaged Games ever," says Christopher Carroll, Director of Digital Engagement and Marketing for the International Olympic Committee.
More fans than ever connected to the Olympic Games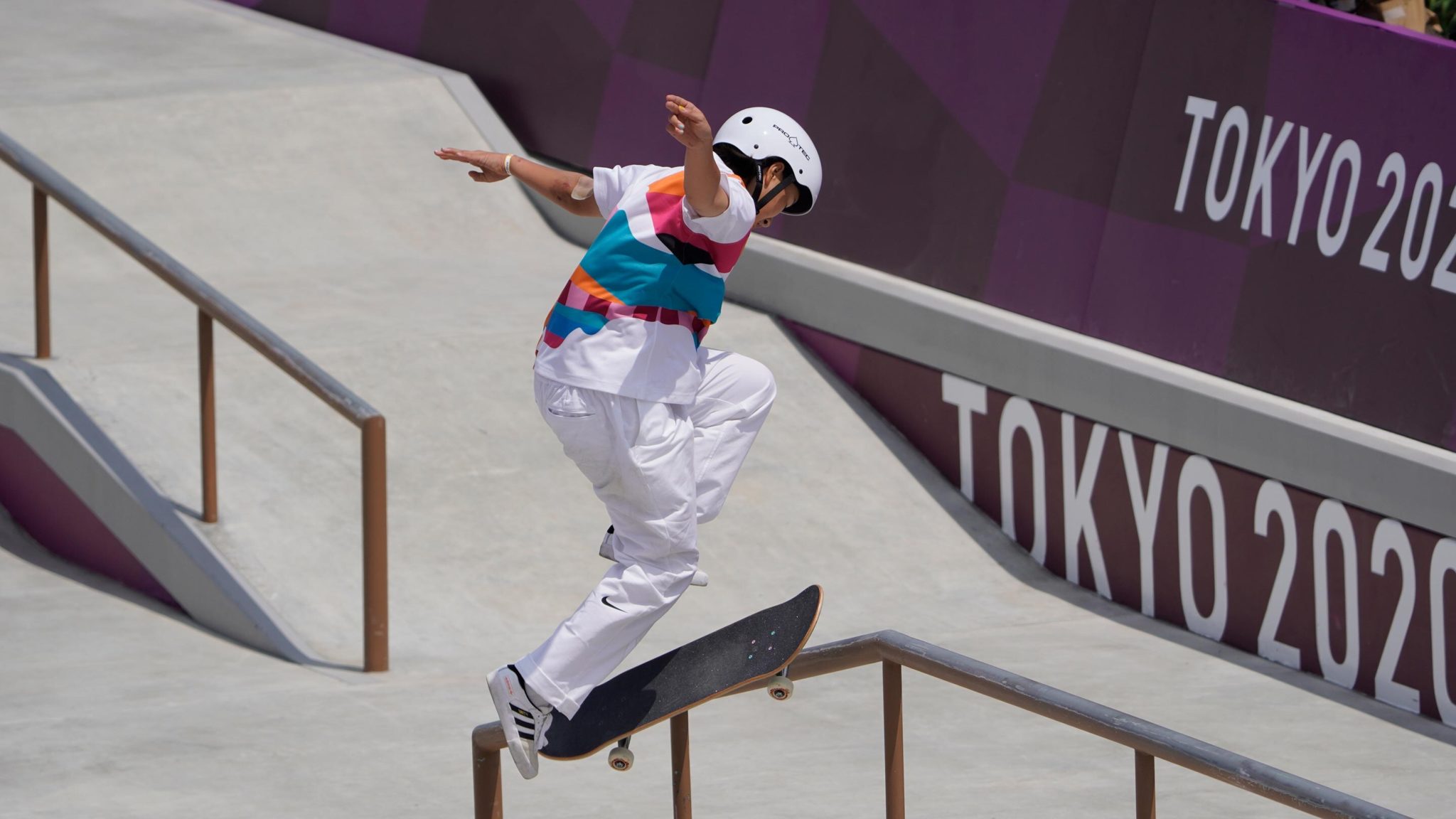 Another innovation has been mixed-gender events, designed to promote greater gender diversity at the Games. Tokyo 2020 is hosting 18 mixed-gender events in archery, athletics, badminton, equestrian, judo, sailing, shooting, swimming, table tennis, tennis and triathlon.
Mixed−gender events: a sign of innovation and greater gender diversity at Tokyo 2020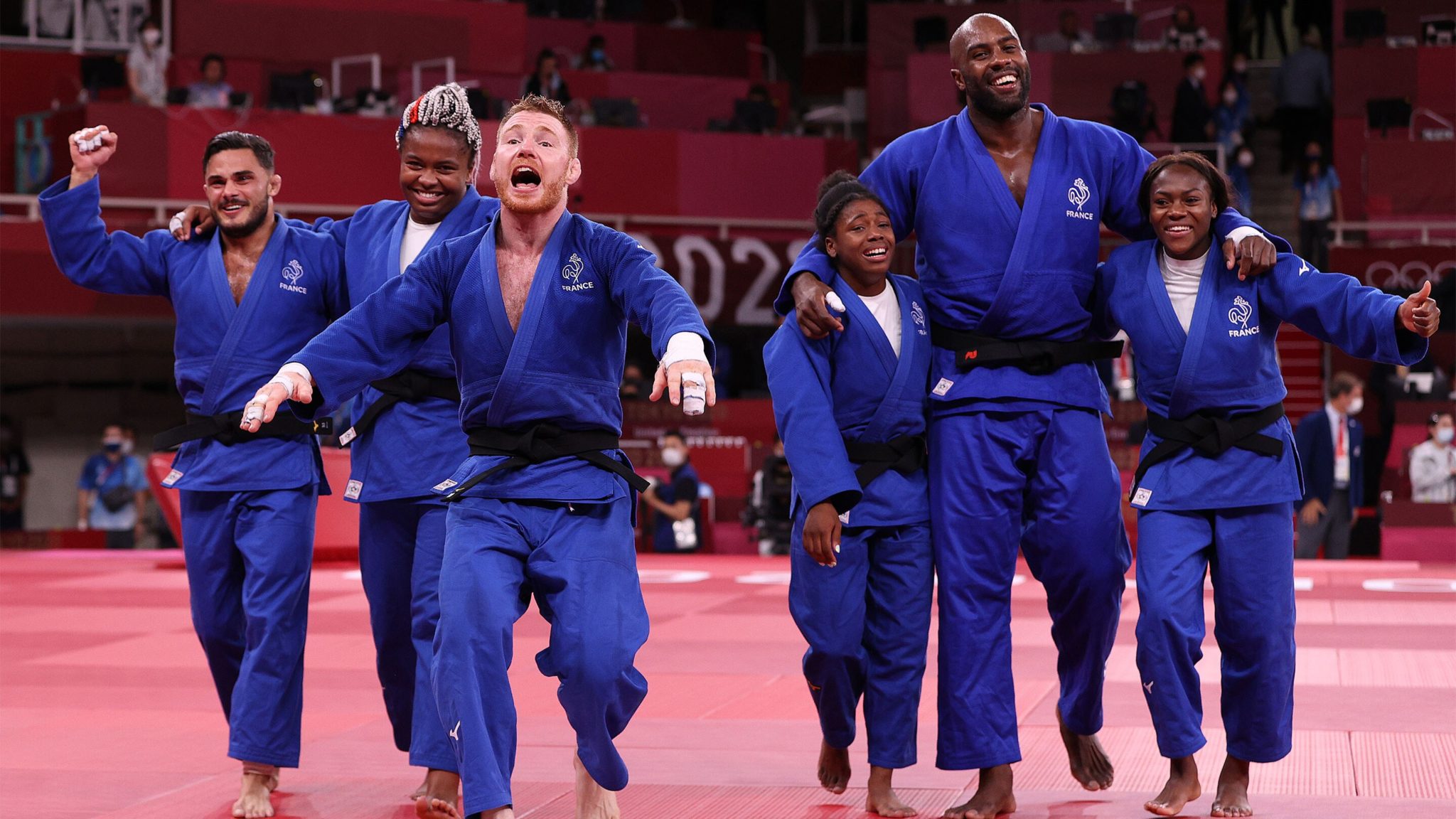 Undoubtedly one of the stars of Tokyo 2020 has been the American swimmer, Caeleb Dressel, who has taken gold in the 100m butterfly, 100m freestyle and led off the 4x100m U.S. freestyle team on their way to victory. His secret weapon – a swimsuit which he played a major part in developing.
Caeleb Dressel's Secret Weapon? The Suit He Helped To Design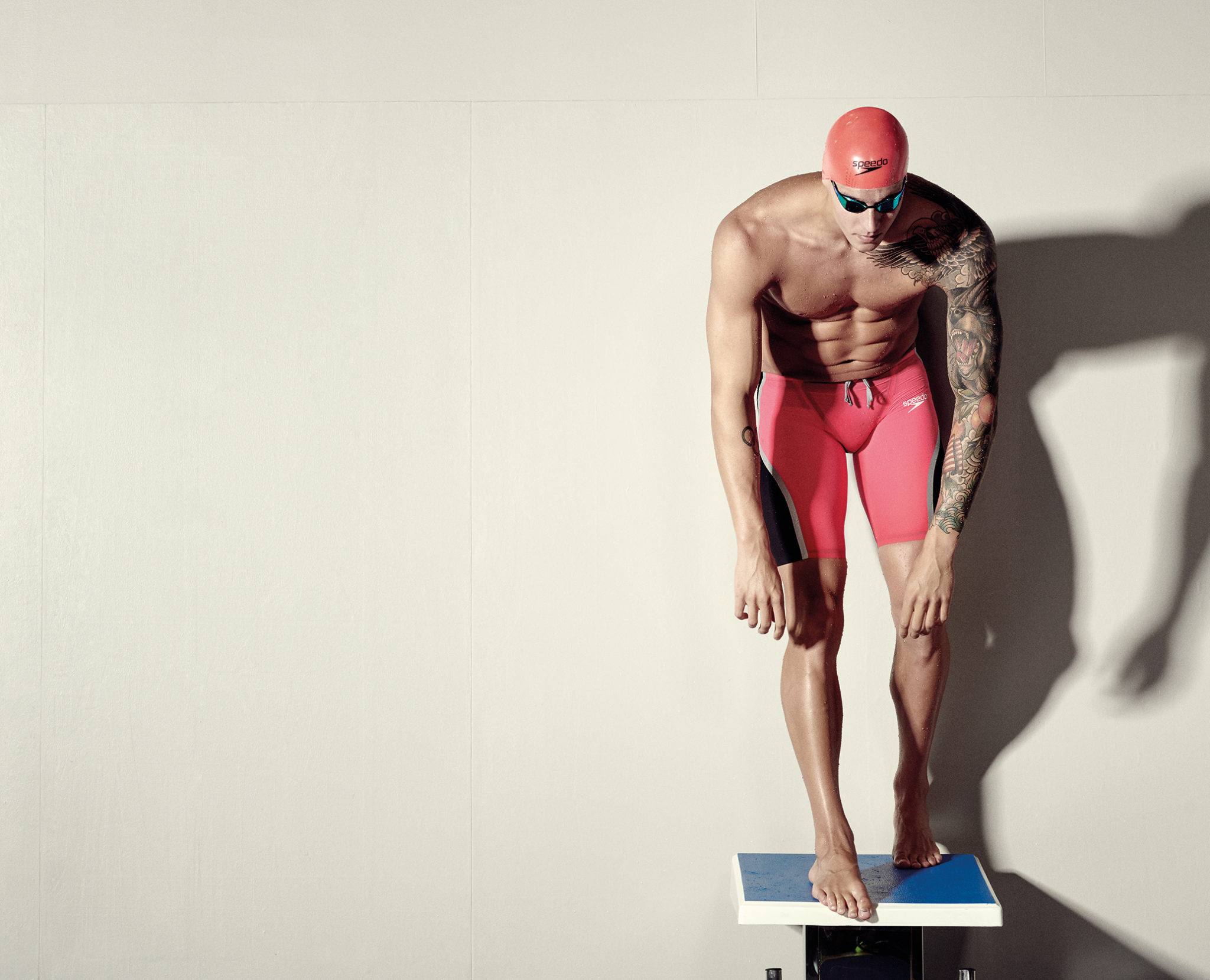 Thenewsmarket.com will be publishing daily news and features, plus copyright-free images, during the Games and the Tokyo 2020 Paralympics.
Top #5 Viewed Stories From TheNewsMarket in July:
UEFA Foundation for Children partners with Catawiki for football collectables – The top story this month comes from The UEFA Foundation for Children who announced that they will be digitising its fundraising activities by partnering with Catawiki so that fans across the globe can bid for limited-edition items from the 2020/21 Champions League and Europa League.
INTRODUCING: REEBOK x VICTORIA BECKHAM DROP FIVE – Victoria Beckham and her long term fitness and lifestyle partner, Reebok, take second place with their Drop Five collection – designed to be worn from the gym to the street and beyond.
All you need to know about Tokyo 2020 sustainability – Everything you need to know about how Tokyo 2020 is helping build a better, more sustainable world through sport.
The Lamborghini Aventador LP 780-4 Ultimae – Lamborghini announces the Aventador LP 780-4 Ultimae: concentrating the purest features of all Aventador editions into a perfect finale.
REEBOK AND RICH FRONING JR. TO RELEASE NANO X1 FRONING – Another collaboration from Reebok here with the release of the Nano X1 Froning – a unique iteration of their award-winning 'Official Shoe of Fitness' silhouette.
Coming up in August…
International Youth Day on August 12 will this year focus on 'Transforming Food Systems: Youth Innovation for Human and Planetary Health', and how the meaningful participation of young people is crucial.
The New York International Auto Show returns on August 20 with almost 1,000 cars and trucks set to be on display.
World Water Week. Which takes place between August 23-27, will address climate change and other water-related challenges.
The delayed Tokyo 2020 Paralympics will commence on August 24.
To find out how TheNewsMarket can help your brand, visit our Contact Us page or email us at info@thenewsmarket.com. Make sure to also follow us on Twitter and LinkedIn.