Highlights from TheNewsMarket: May 2021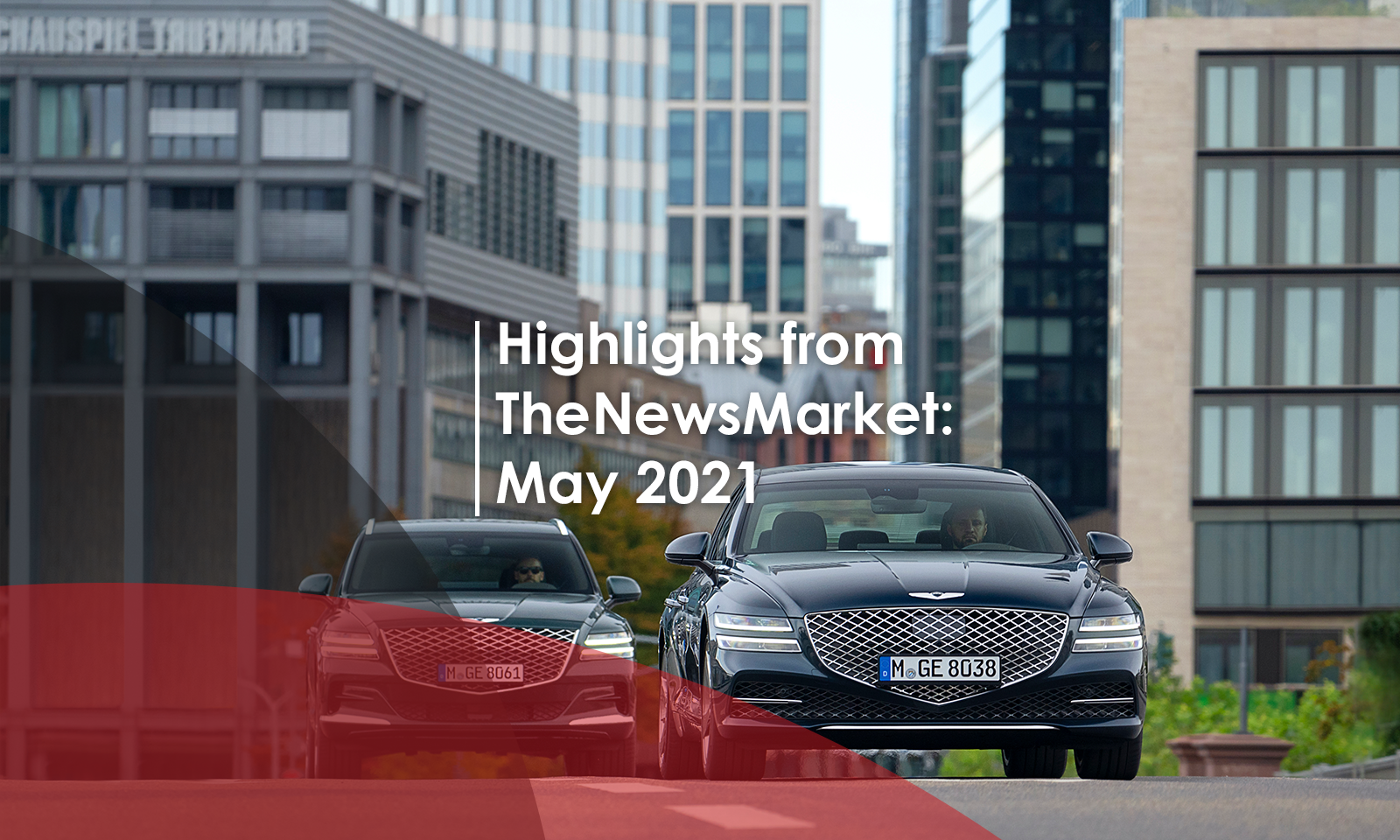 There have been plenty of false dawns over the last twelve months; moments of hope swiftly followed by new lockdowns and fresh restrictions. India is, of course, struggling with another deadly wave of infections. However, we have started to see signs of normality returning, especially to the business world.
For example, the first (non-virtual) major automotive show since the pandemic began, Auto Shanghai, opened its doors in April to mobility companies, the media and the public. Although many journalists were not able to attend, TheNewsMarket supplied images, stories, quotes and video clips during the event. This service proved extremely popular with the media.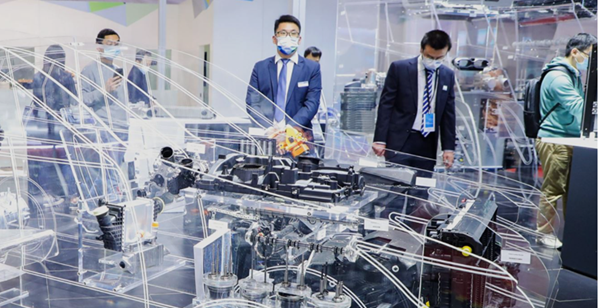 Auto Shanghai 2021 (thenewsmarket.com)
Although virtual, the IMF's Spring Meeting also took place in April. It offered a positive outlook for the global economy but also expressed concerns over the challenges ahead. As governments, companies and the financial markets look to the likes of the IMF for guidance during the on-going economic recovery, we saw a boost in engagement for its stories and increased demand for its copyright-free media assets from its online newsroom.
TheNewsMarket also had something to shout about in April. On Earth Day we launched GreenNewsMarket, a hub of news, features and quotes from the climate crisis frontline.  This 'pop-up' channel will be live in the run-up to and during the COP26 summit in November. Do check it out.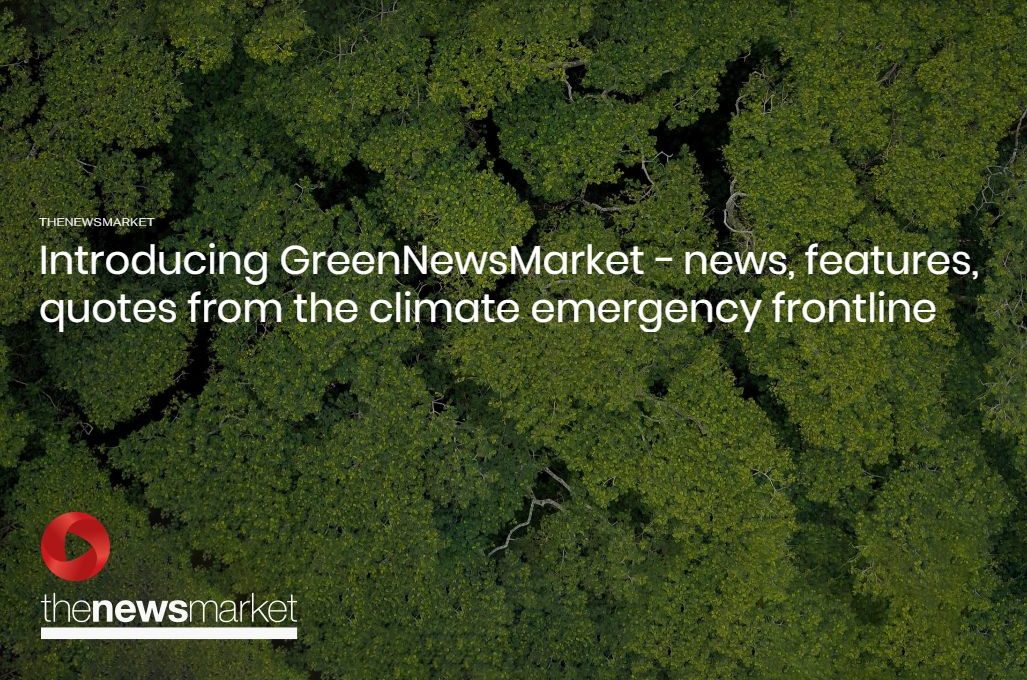 GreenNewsMarket (thenewsmarket.com)
Finally, last month we observed World Health Day. Back in 1950, as one of the first official acts of the WHO, it created the World Health Day. This year the focus was on 'building a fairer, healthier world'. Covid-19 has hit all countries hard, but its impact has been harshest on countries and communities that were already vulnerable.
Top 5 viewed stories from TheNewsMarket in April
GENESIS delivers Korean Luxury To Europe – The most viewed story was from Genesis confirming details of its 2021 European debut bringing Korean luxury to the UK, Germany, and Switzerland first.
dRISK emerges from stealth, presents breakthrough performance in retraining autonomous vehicles to detect high risk "edge cases" – Introducing dRISK! The launch of a mobility start-up that is set to make autonomous vehicles dramatically safer.
Reebok, Hasbro and Boys & Girls Clubs bring 'CANDY LAND' to the Blacktop for kids in Metro Atlanta – Reebok and Hasbro launch The Candy Land x Reebok footwear collection.
Joint Virtual Event on "WHO Global Hub for Pandemic and Epidemic Intelligence – WHO discussed the establishment of the "WHO Global Hub for Pandemic and Epidemic Intelligence" with German Federal Chancellor Dr. Angela MERKEL and German Health Minister Jens Spahn
Lamborghini celebrates the 105th anniversary of the birth of its founder – Born in 1916, this year Lamborghini celebrates the 105th anniversary of the birth of Ferruccio Lamborghini, the founder and inspiration for their most iconic models.
Coming up this month…
Due to the pandemic, the World Economic Forum moves from Davos, Switzerland to Singapore for a special annual meeting to be held May 25-28.
Kicking off on May 31 is EU Green Week, the biggest annual event focusing on European environmental policy, and this year the focus is on zero pollution.
To find out how TheNewsMarket can help your brand, visit our Contact Us page or email us at info@thenewsmarket.com. Make sure to also follow us on Twitter and LinkedIn.