Highlights from TheNewsMarket: January 2022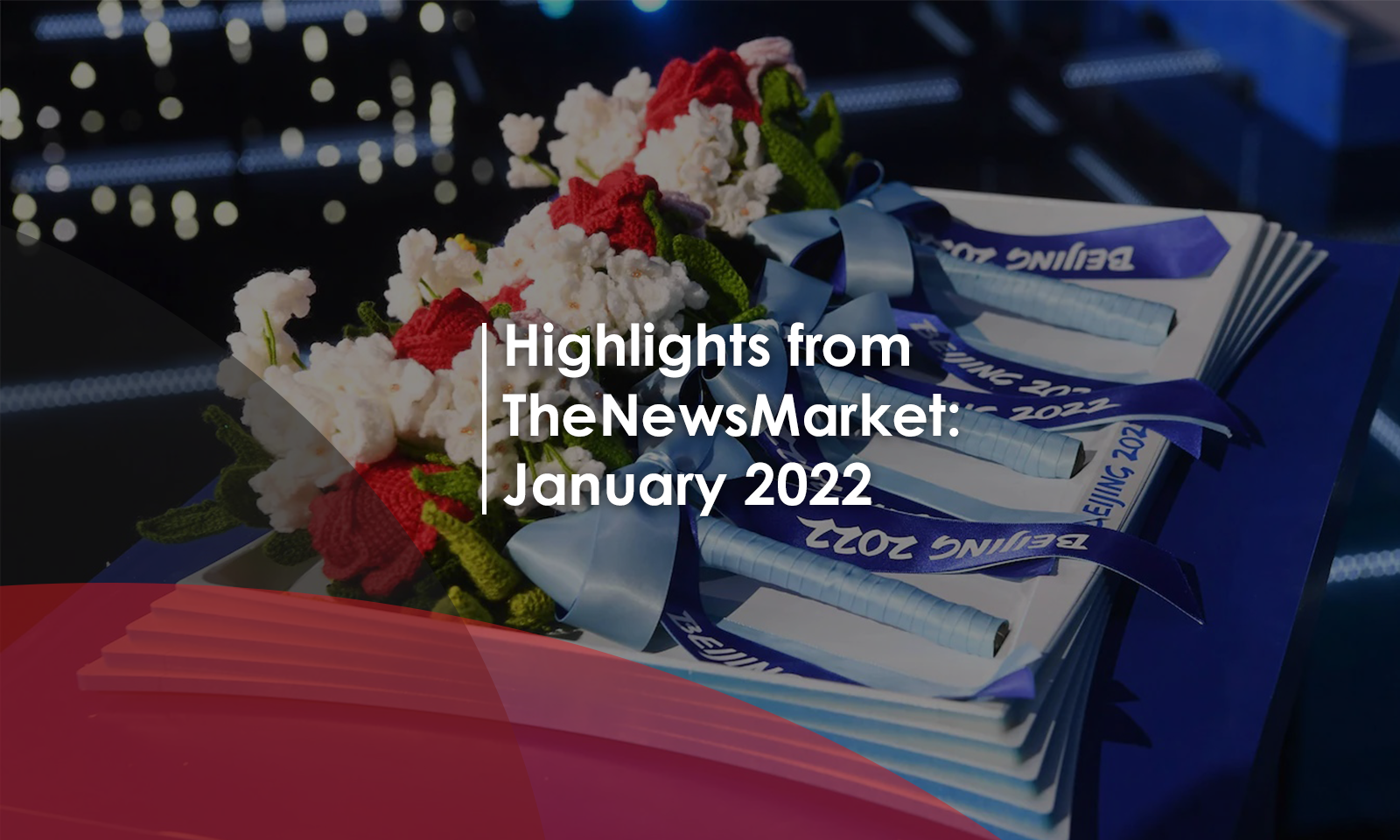 A 'wellness toilet', a robot dog in the metaverse and an autonomous tractor. They are all on view at CES 2022, the world's biggest tech fair, that kicked off at the start of the year in Las Vegas. Although many big players decided to go virtual, there have been a lot of major reveals including Sony's plans to develop a new all-electric SUV. Head over to our mobility channel, Auto Futures, for all the tech news.
ADSW Summit to Convene Global Leaders to Deliver Climate Action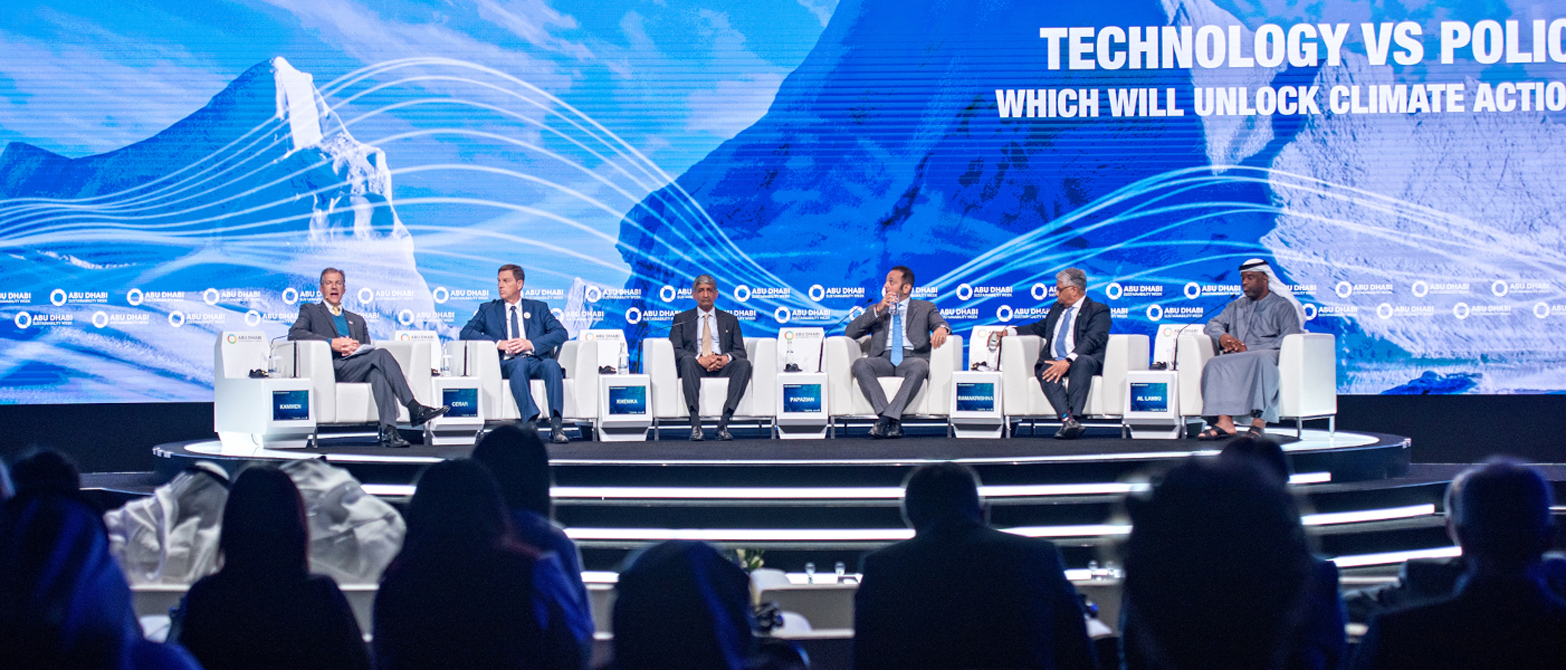 January is already looking like a busy month, with Abu Dhabi Sustainability Week getting underway on Monday, 17 Jan. It brings together heads of state, policymakers, global business leaders and technology pioneers.
Beijing 2022 reveals Victory Ceremony elements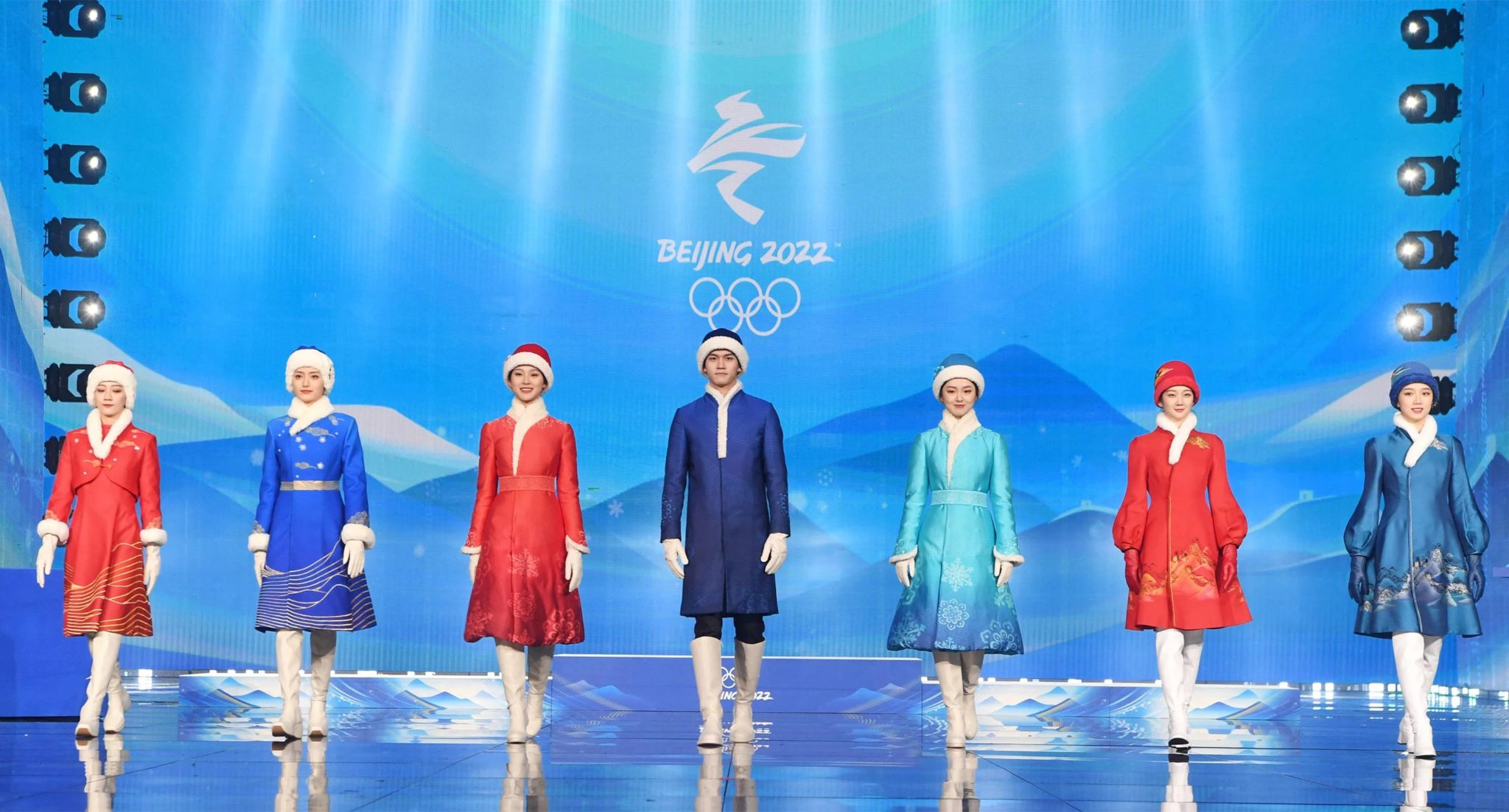 In early February the Olympic Winter Games will take place in Beijing. Designs for the podiums, costumes and various other elements related to the Victory Ceremonies have already been unveiled.
Beijing 2022 Main Media Centre opens with one month to go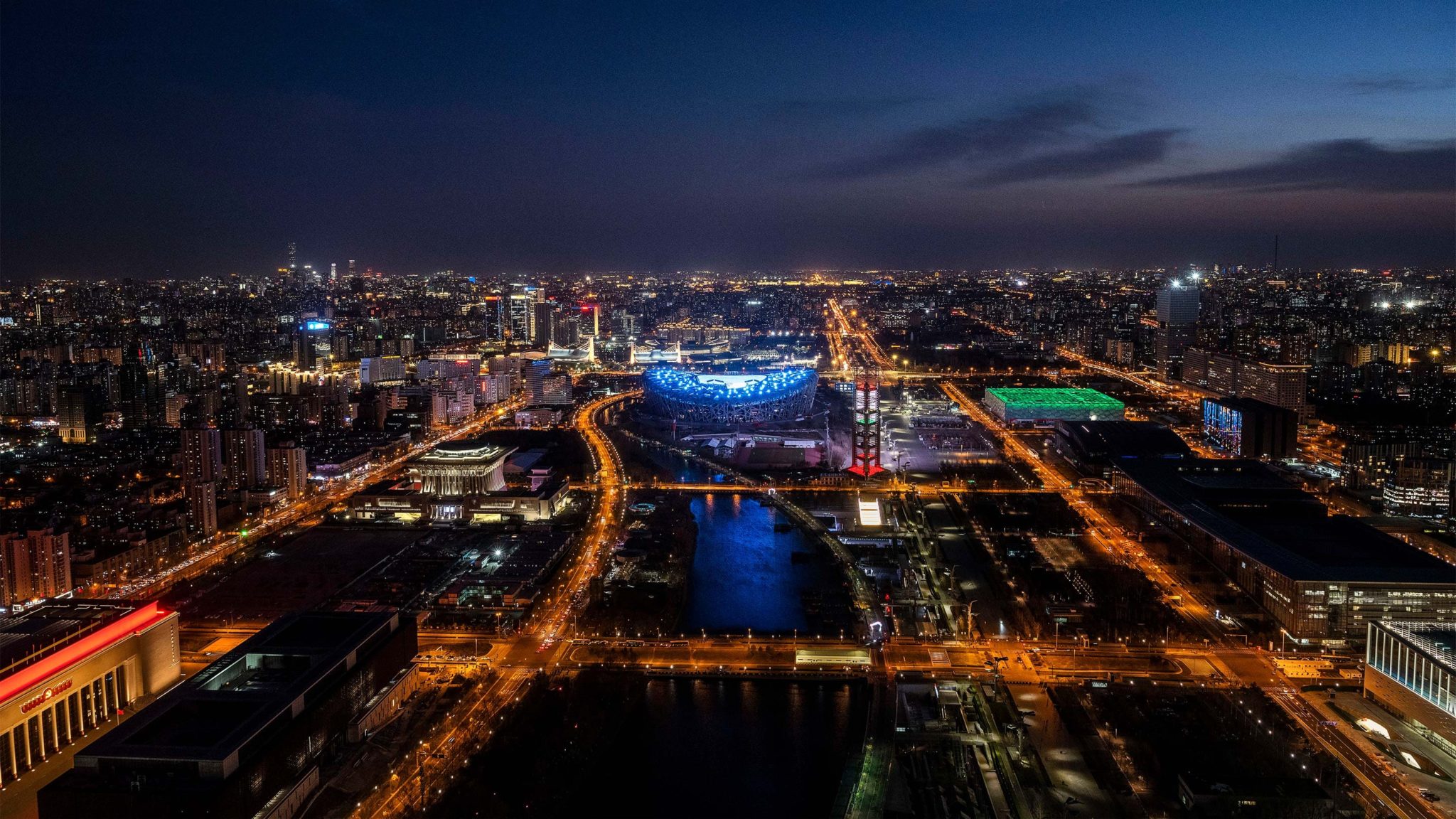 The Main Media Centre (MMC) in Beijing has now opened. The 98,000-square-metre facility will welcome media from across the world who will report on all the action.
We hope you all have a healthy, safe, and profitable new year in 2022.
---
Top 5 most viewed stories in December
Renault Laguna's Legacy Ruined as ZOE and Spring Debase Electric Car Safety – The 2021 Safety Ratings of 2021 from Euro NCAP showcased surprising results for the best and the worst vehicles on offer this year.
GENESIS UNVEILS NEW FLAGSHIP LUXURY SEDAN, THE G90 – New flagship luxury sedan features the most elegant interpretation of Genesis' design identity.
Lamborghini Presents "Lamborghini Countach: Future Is Our Legacy" – Our third most viewed story covers Lamborghini's "Direzione Cor Tauri" exhibition at The Wolfsonian-FIU Museum.
ULTRABOOST 22: CREATED BY WOMEN FOR THE FEMALE RUNNING COMMUNITY – Informed by women-specific insights, the adidas Ultraboost 22 is designed for the female foot.
Reebok Teases Collaboration with Netflix Series La Casa de Pape – The Reebok x La Casa de Papel collection will be unveiled in 2022 to equip fans with the essential gear needed to complete their revolution.
---
Coming up in January…
To find out how TheNewsMarket can help you stand out to your target audience, gain coverage and position yourself within your market, explore our services or contact us today.