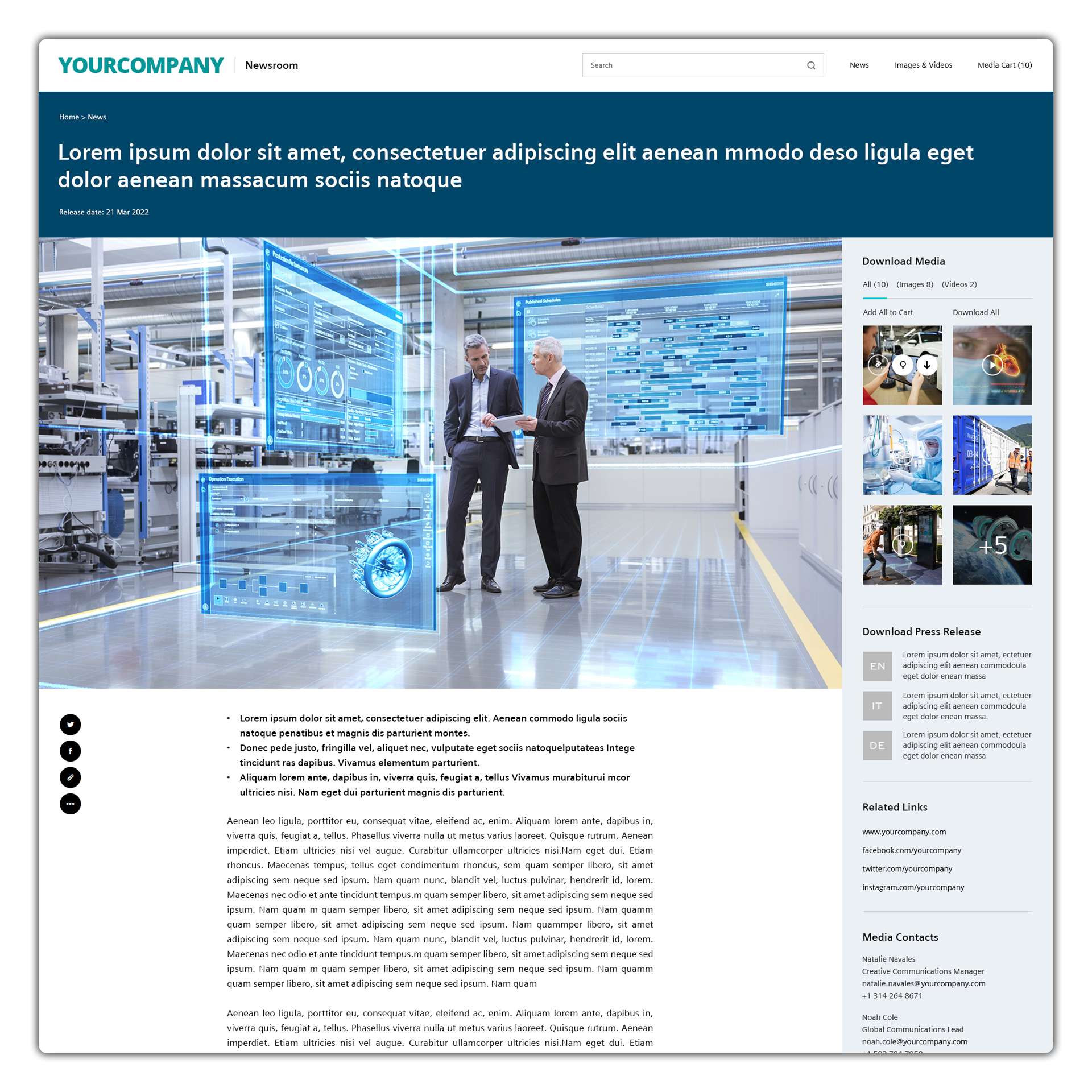 Features built for the US market
What makes our newsrooms special?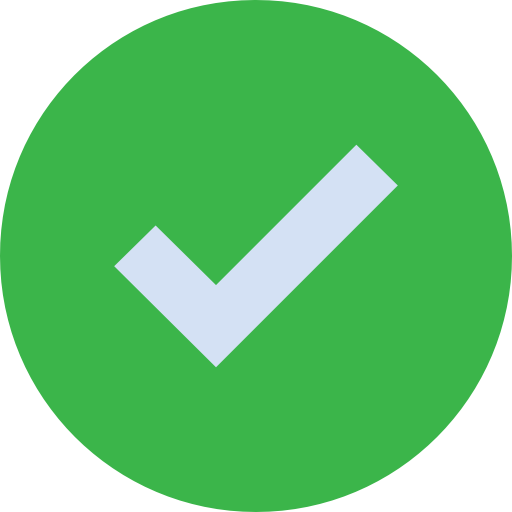 Pioneering – Each feature is researched and tested by our customers and journalists to ensure they're right for you.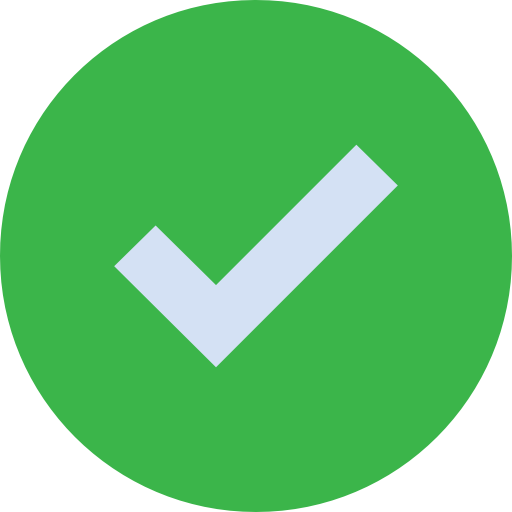 Sophisticated – Our platform adapts to advanced features including live streaming and can be customized for your needs.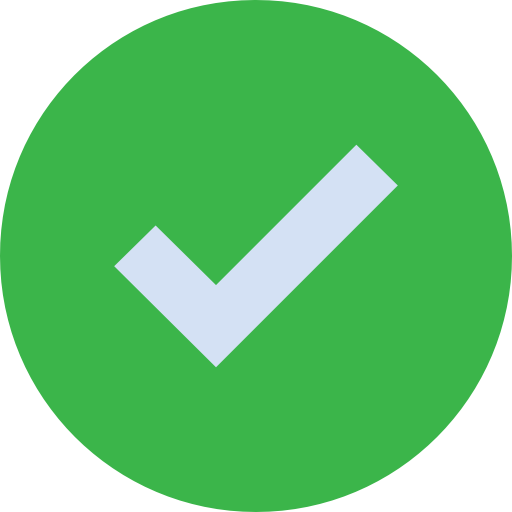 Optimized – Our newsrooms do what they're meant to do – get your stories seen. Our CMS keeps SEO at its heart.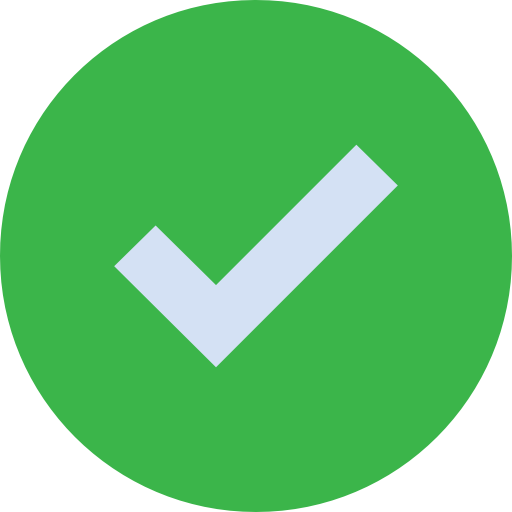 Outreach – Take advantage of our 24/7 publishing team or get trained up to manage your own content.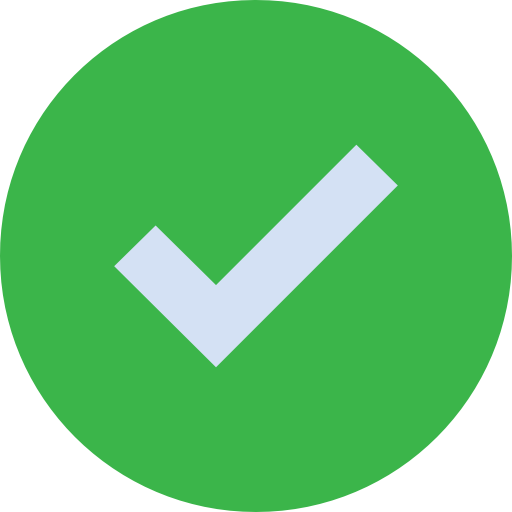 Boost – Distribute your content further through thenewsmarket.com, used by 36,000+ global media outlets.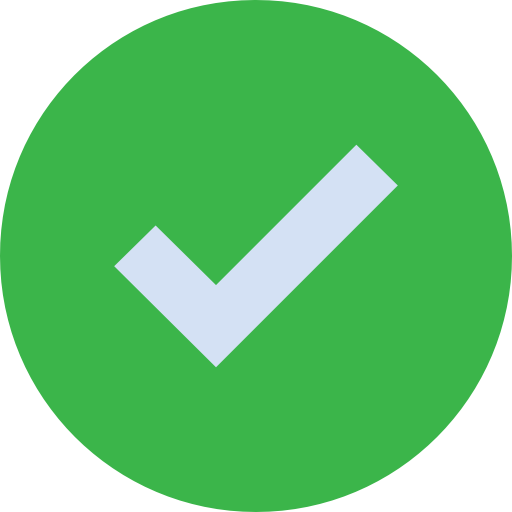 Discoverable – Your newsroom is the shop window for your content, with assets expertly organized and easy to locate.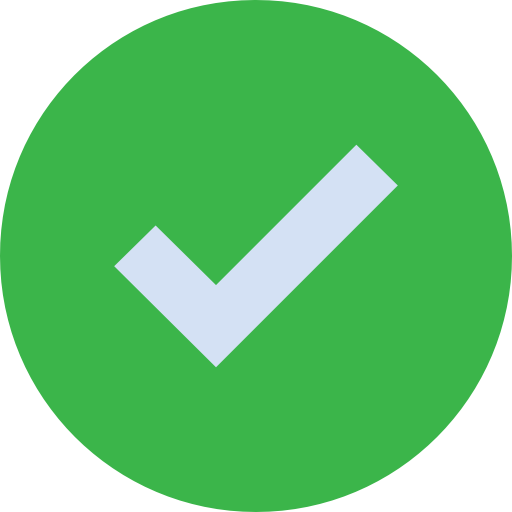 Accessible – From media carts to multiple languages, we make sure your stories are accessible to journalists across the world.

"Everyone was super happy with the process and ease of uploading to the site!"​
Jesse Williams, Public Relations Specialist at Wynn

---
Book a free demo now
Contact us today to book a free demo of our newsrooms with one of our online experts. Wherever you're based and whatever industry you operate in, we have a solution to hit your business goals. Fill out the form to book a demo or call us now on +1 (917) 861-3797.