Highlights from TheNewsMarket: June 2021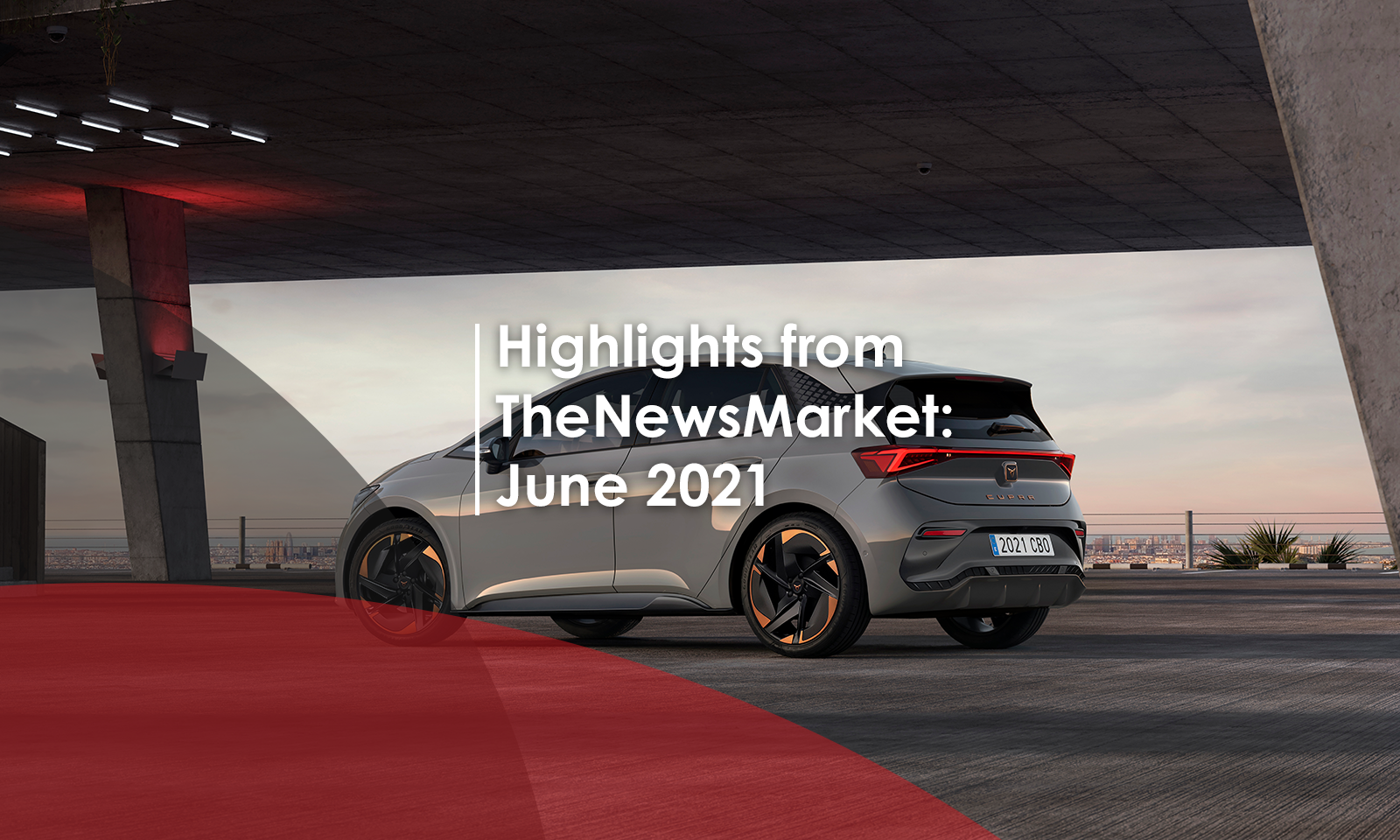 As many regions tiptoe their way out of the worst of the pandemic, the subject of sustainability is returning as a main driver of the news agenda. With the COP26 summit on the horizon, we're seeing many brands starting to publish more stories about their CSR initiatives and their eco-innovations.
In May we supported a number of major announcements and reveals from the automotive sector, particularly in the green mobility space.
To help support our clients and to help them gain maximum traction for their stories, we launched GreenNewsMarket in April. It's a hub of news, features, quotes, brand-owned stories, and copyright-free media assets.
Lamborghini announces its roadmap for electrification: "Direzione Cor Tauri"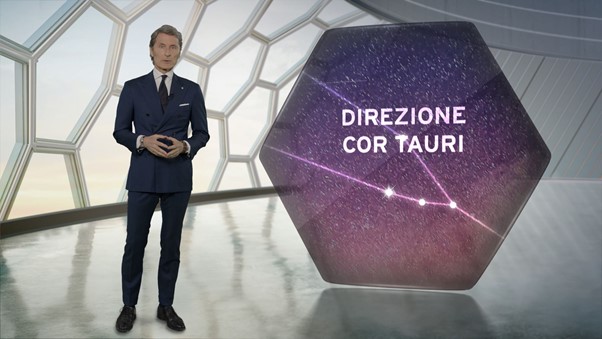 Automobili Lamborghini surprised the world's media when it announced its 'roadmap to electrification', with a fully electric Lambo due in the second part of the decade. The announcement was covered by the likes of CNN, Sky Italia and The Guardian newspaper.
CUPRA Born: The impulse of a new era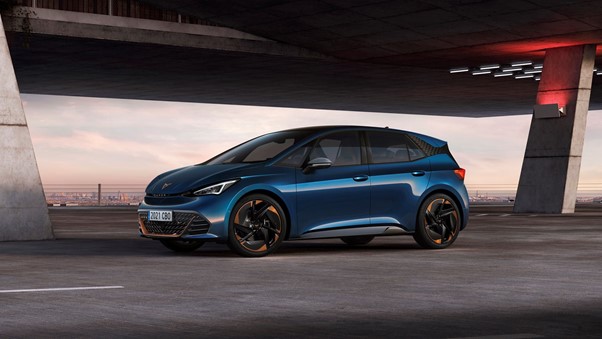 SEAT's CUPRA brand also joined the electric mobility party. On May 25th it unveiled the CUPRA Born, its first all-electric vehicle which will hit the streets later this year.
Football combats all forms of discrimination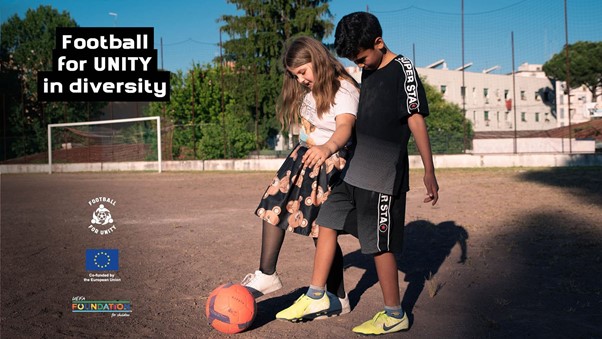 In another sign that we are edging back to some degree of normality, crowds are now being allowed into sport grounds for major events such as the French Open tennis tournament in Paris. Ahead of UEFA EURO 2020 (yes, it's still officially called that), the UEFA Foundation for Children and partners announced plans to hold seven Football for Unity festivals in host cities, as an ongoing initiative to combat all forms of discrimination.
Top 5 most viewed stories in May
Coming up in June…
It's Pride month, a celebration of diversity.
Postponed last year due to the COVID-19 outbreak, UEFA 2020 is finally kicking off on June 11.
Now in its 3rd year, London Climate Action Week starts on June 26.
Mobile World Congress in Barcelona returns on Monday, June 28.
To find out how TheNewsMarket can help your brand, visit our Contact Us page or email us at info@thenewsmarket.com. Make sure to also follow us on Twitter and LinkedIn.