Highlights from TheNewsMarket: July 2021
Football, tennis, athletics, swimming. Competitive climbing? Live sport is back in a big way, and we couldn't be more excited. On July 11, we'll have the final of the Euros 2020 tournament, we've got Wimbledon underway, and the Olympic Games Tokyo 2020 will begin on July 23.
TheNewsMarket is extremely proud to announce that the International Olympics Committee will be supplying our worldwide network of journalists and influencers with stories and copyright-free media assets before and during the Games, and in the run-up to the Beijing 2022 Winter Olympics. (And yes, competitive climbing is a new sport added to the Tokyo programme).
International Broadcast Centre set up and ready for Olympic Games Tokyo 2020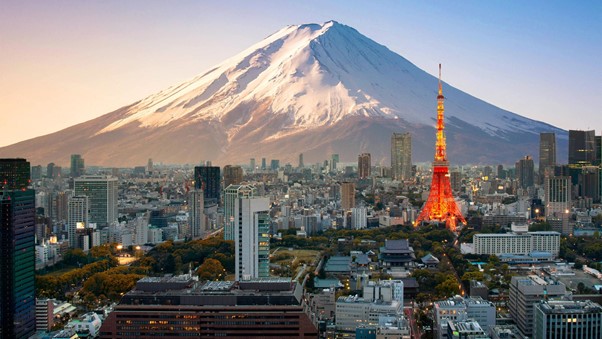 For example, we've just published a story about the International Broadcast Centre that will be producing 30 per cent more content than in Rio in 2016, in more formats and on more devices, platforms and channels than ever before.
Tokyo 2020 Launches 'Tokyo 2020 Share the Passion' Project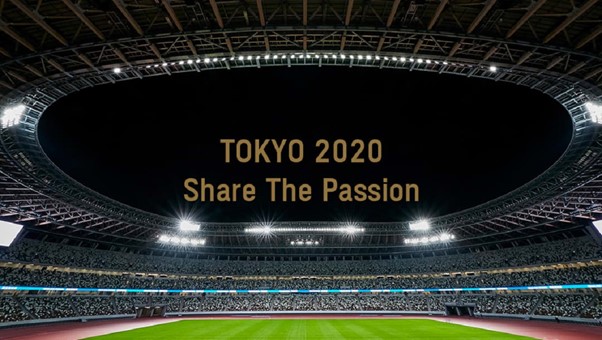 The new Tokyo 2020 Share the Passion project is an initiative that will allow athletes' family members as well as spectators from all over the world to deliver text and video messages to athletes using the latest technology and social media platforms. A selection of messages will be displayed on the big screen at certain venues.
Speedo Unveils Custom Canadian Fastskin 2020 Federation Swimsuits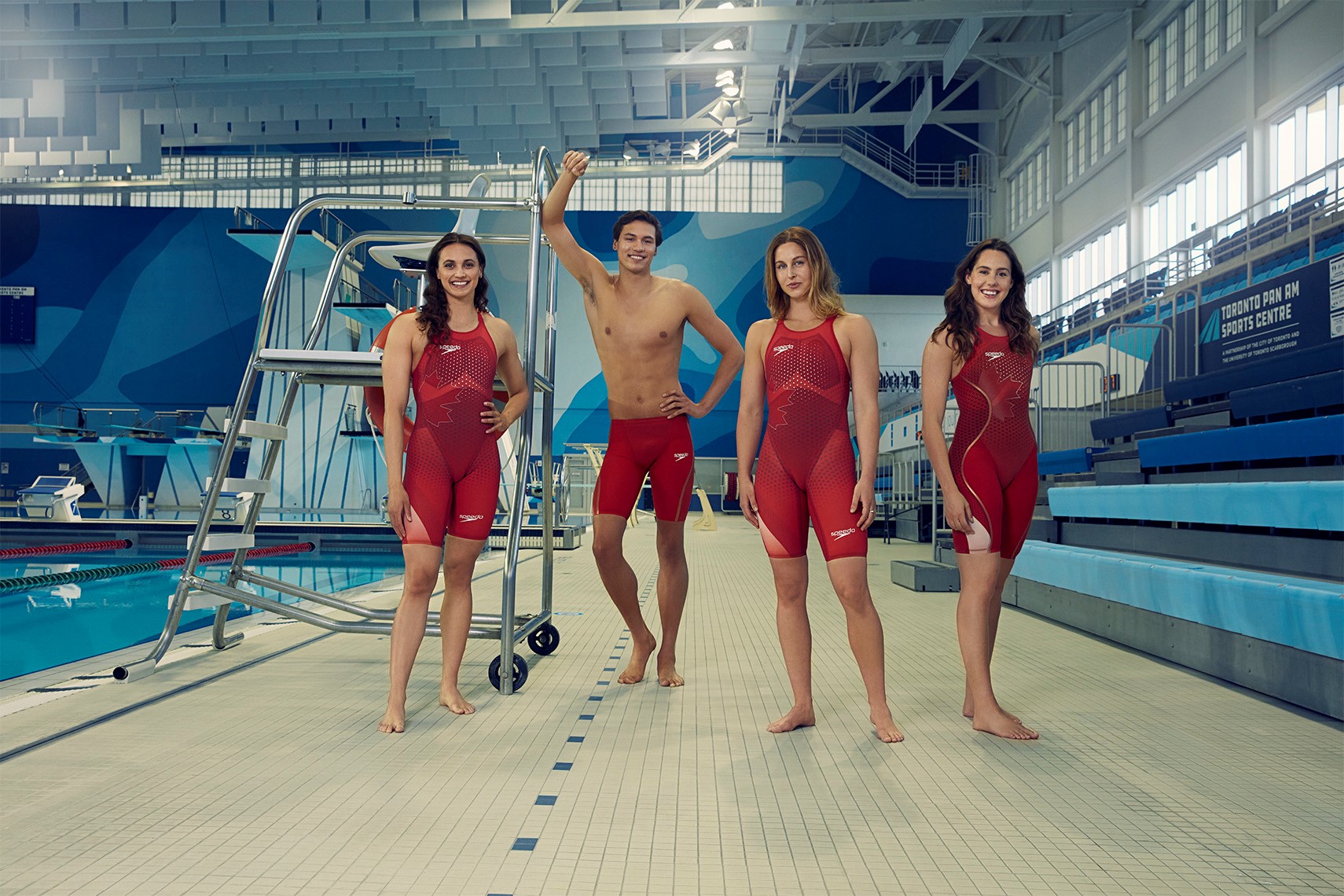 Ahead of a huge summer of swimming, sportswear brand Speedo has unveiled its custom Canadian Suit which will be worn by superstar swimmers such as Kylie Masse, Aurélie Rivard, Sydney Pickrem and Markus Thormeyer.
Reebok Debuts Versatile High−Performance Running Shoe: The Floatride Energy 3 Adventure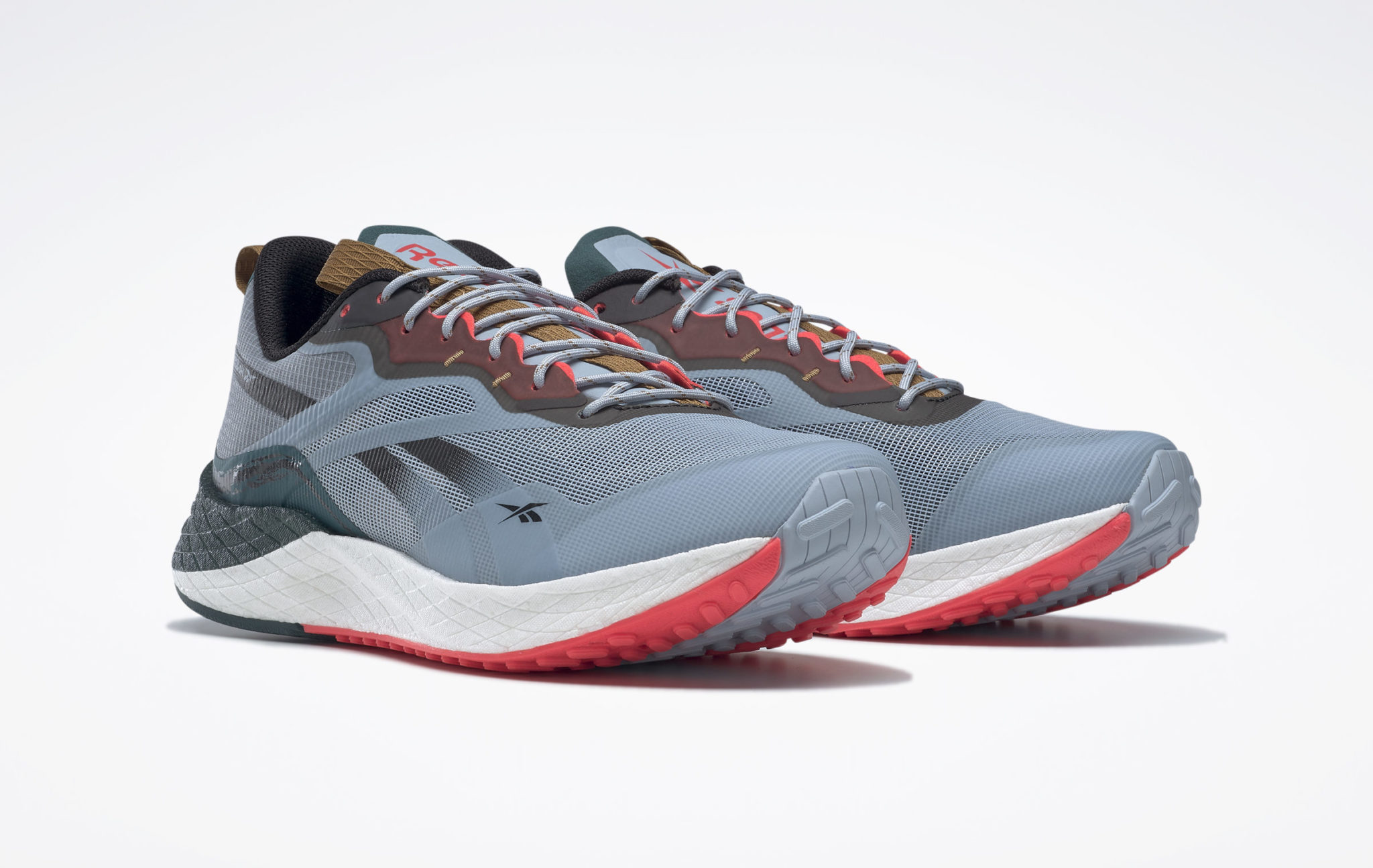 Designed for runners, Reebok has announced the release of the Floatride Energy 3 Adventure – a high-performance running shoe that's ideal for any type of run.
Throughout the summer and beyond, brands can take the opportunity to publish their stories and media assets on our dedicated sports page.
Top 5 most viewed stories in June
'In Conversation' with IOC Refugee Olympic Team Tokyo 2020 – As part of it's Olympic Day activations, our top story this month comes from the IOC who launched a series of exclusive interviews 'In Conversation' to promote the incredible journeys of the Olympic refugee athletes.
Life-size Lamborghini Sián FKP 37 created from over 400,000 LEGO® elements – Taking a team of 15 people and 8,660 hours to construct, this incredible life-size Sián FKP 37 built by Lamborghini and LEGO takes second place.
Reebok Introduces the Nano X1 Adventure – Ready to take on any terrain or obstacle thrown its way, Reebok's Official Shoe of Fitness will be a hit this summer.
CUPRA brings together the biggest digital football platforms in a charity tournament – A unique experience for lovers of the game, the CUPRA Next Gen Cup at Camp Nou allows all participants the opportunity to play on the field of their dreams.
The flagship Lamborghini engine – Another top story from Lamborghini in honour of their flagship engine, the V12.
Coming up in July…
The UK's Goodwood Festival of Speed is running between July 8 and 11. TheNewsMarket will be attending the festival in the wake of Lamborghini's new launch of their Aventador LP 780-4 Ultimae. On July 8, we will be conducting a Satellite Media Tour from Lamboborghini HQ, with their CEO Stephan Winkelmann.
The Euro 2020 final at Wembley Stadium in London will go ahead with more than 60,000 fans on July 11.
World Youth Skills Day on July 15 will this year celebrate the resilience and creativity of youth throughout the pandemic.
To find out how TheNewsMarket can help your brand, visit our Contact Us page or email us at info@thenewsmarket.com. Make sure to also follow us on Twitter and LinkedIn.