Highlights from TheNewsMarket: September 2021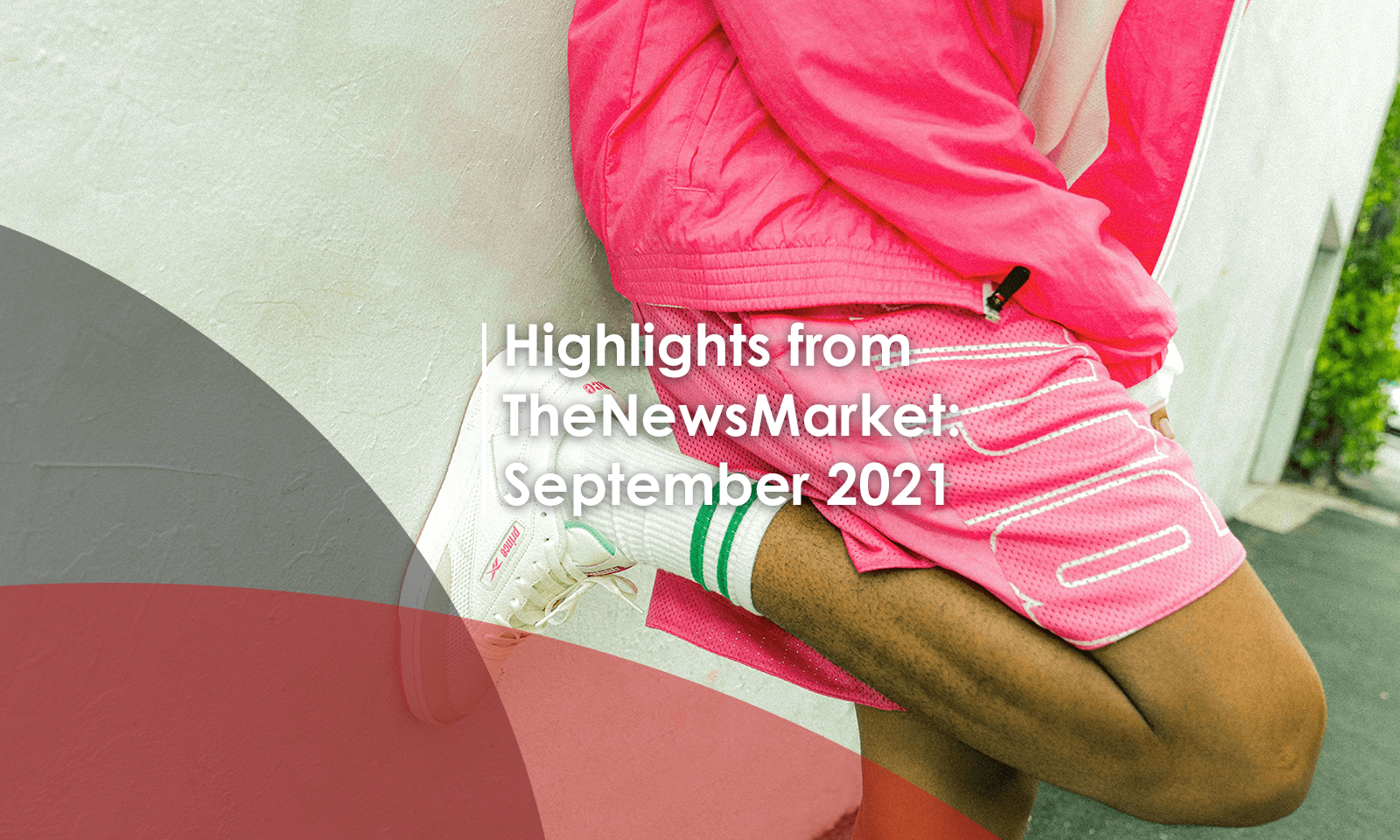 Back in the day, the summer months (especially August), were known as the 'silly season' by journalists here in the UK, and other parts of Europe. The reason, there was simply no important news. Europe's political institutions are traditionally closed, and many companies tended to save their major announcements for later in the year. Frustrated journalists were often reduced to cover stories about frivolous subjects.
We're happy to announce that the silly season (or cucumber time, as it's called in some countries) is no more. This year, there has, of course, been a number of major international news stories and big sporting events. But brands are also starting to take the opportunity to gain media coverage and 'share of voice' during the summer months by launching new products, services, collaborations, advertising campaigns, collections, and ESG initiatives.
Reebok vs. Prince Announce New Collaboration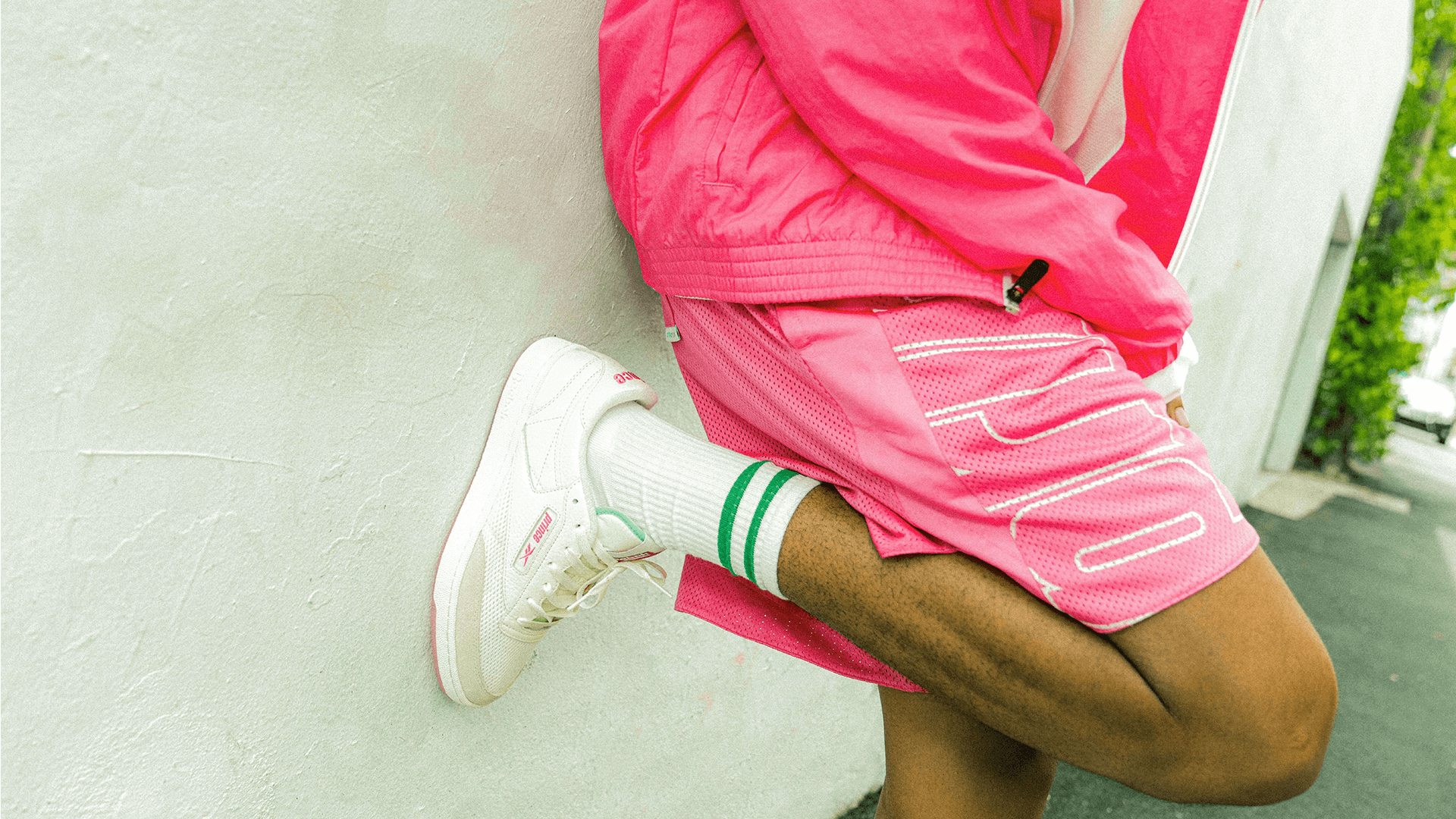 Reebok has launched a number of partnerships in August, such as this one with the tennis brand Prince.
LAS VEGAS CELEBRATES AN ELECTRIFYING VARIETY OF SPORTS WITH "THE GREATEST ARENA ON EARTH"
The Las Vegas Convention and Visitors Authority (LVCVA) launched a new ad campaign called "The Greatest Arena on Earth".
Kia America Announces 2022 Niro EV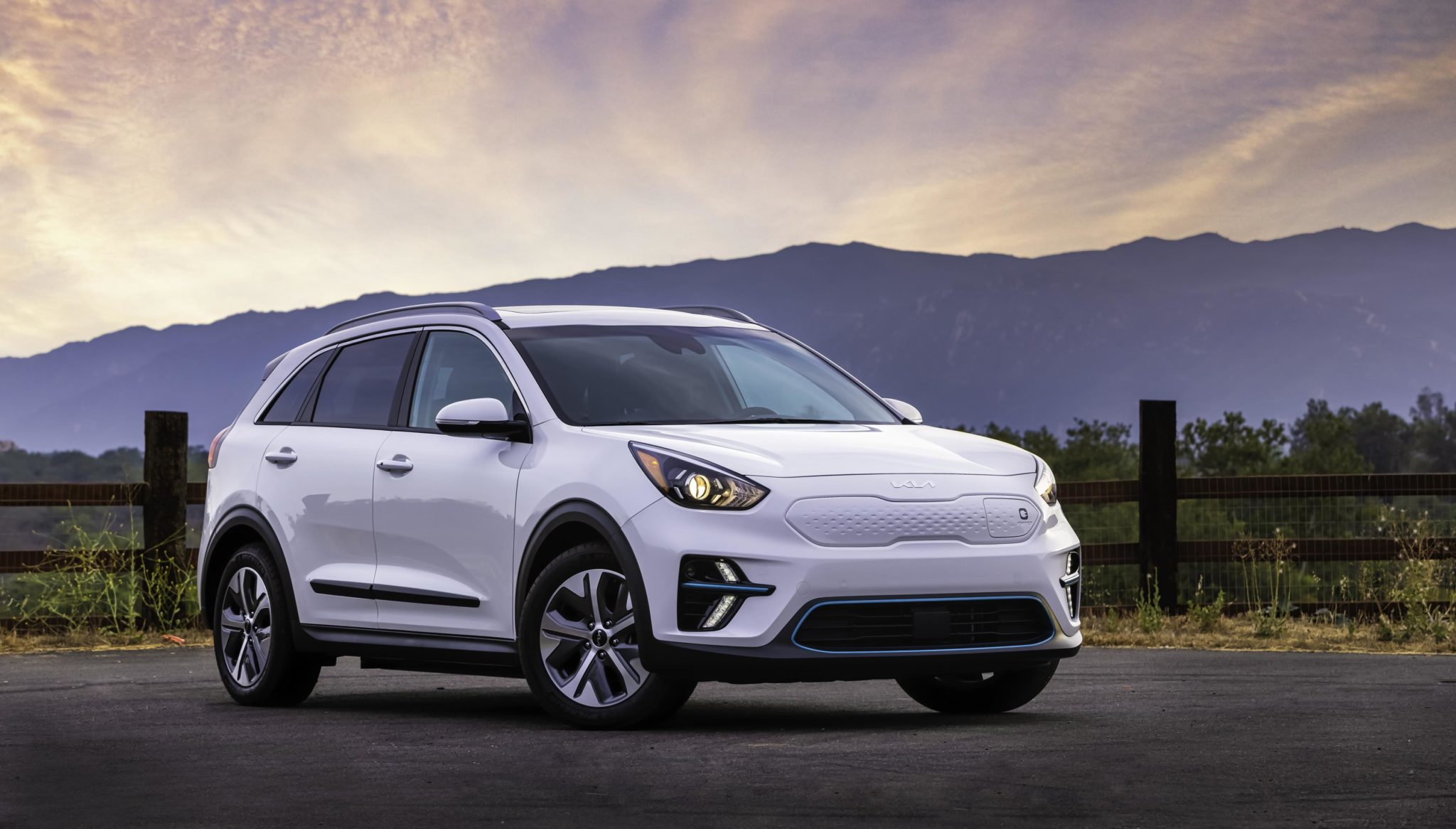 There were also a number of new car launches in August, such as Kia America's 2022 Niro EV.
Do visit TheNewsMarket from 3 September onwards for daily news stories, interviews and copyright-free images from SHIFT Mobility and IAA Mobility in Munich.
---
Top 5 most viewed stories in August
---
Coming up in September…
The Tokyo 2020 Paralympic Games will conclude on Sunday, 5 September.
The first major auto show in Europe returns from 7-12 September, IAA Mobility 2021 will make its debut in Munich.
Focusing this year on 'Safe and Healthy with Sustainable Mobility'– European Mobility Week takes place between 16-22 September.
London Tech Week – the influential tech event in Europe – returns 20 September.
To find out how TheNewsMarket can help your brand, visit our Contact Us page or email us at info@thenewsmarket.com. Make sure to also follow us on Twitter and LinkedIn.