TheNewsmarket's Bhoomi Patel explains how advanced newsrooms can help brands overcome comms challenges.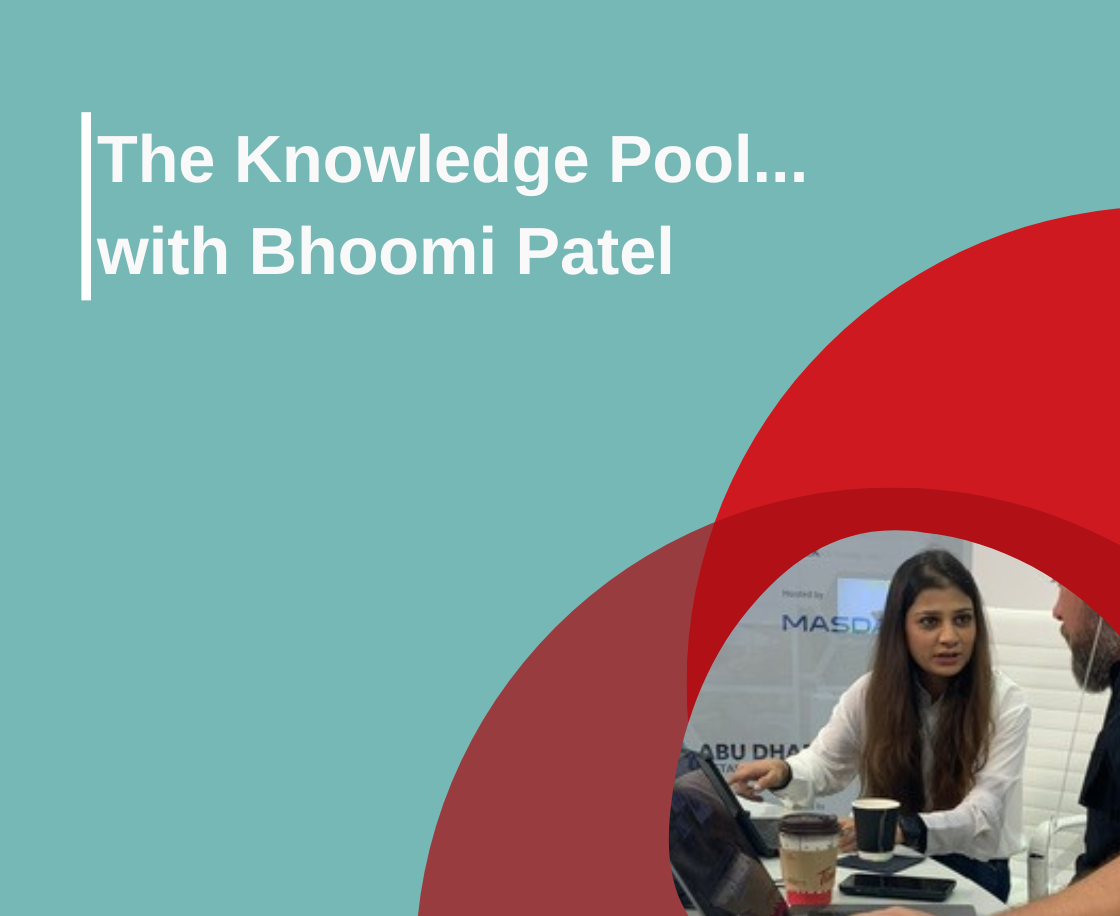 For the past two decades, TheNewsMarket has been at the forefront of the communications industry, advancing technology and supporting businesses with first-class expert services. From next-generation online content platforms to media relations, through to video production and live event streaming, TheNewsMarket offers world-class creative services to major brands and organisations. Driven by an in-house talent, TheNewsMarket consistently reinvents itself to offer breakthrough products.  
The Knowledge Pool is a new series designed to offer insight from experts both inside and out. In our first Q&A, we get insider-knowledge from Bhoomi Patel, Global Programme Director at TheNewsMarket, who has been in the business of media technology for 16+ years. Bhoomi is based in Ahmedabad, India.  
Describe your role at TheNewsMarket?  
I oversee the technical business unit with a focus on managing pre-sales, through to overseeing the end delivery of projects. My role includes gathering client requirements, project initiation, execution, and delivery across a diverse range of technologies, along with handling account management for some key clients of TheNewsMarket.  
What has been your favourite project so far this year and why?  
Out of all the amazing projects we have done this year I would say ADSW (Abu Dhabi Sustainability Week) 2023 has been by far my favourite project because it was completely new in terms of the technology that we used and the platform we built which had a dedicated live streaming channel for all events. The project was quite challenging because it involved coordination with multiple global teams to set up the content and manage the live stream on different event pages all of which were designed with an overall goal of having a more global outreach.
In the end it was all executed exceptionally well, and the project was very successful. This also gave me and my team an opportunity to contribute towards an exciting and forward-looking future of sustainability.     
What are the main benefits of a platform like ADSW Live?  
ADSW Live Platform is built on a platform that aims to capture greater global audience engagement. This is a platform which supports not only live streaming of the main event, but it has dedicated streams for each of their event where registered participants can watch different panel discussions to chats to product launches – all from the comfort of their home. Not only that, as soon as the live streaming is over all these events are almost immediately available as 'Video on Demand' content so that audiences will never miss out on any event irrespective of their time zone. 
There is also a schedule feature which lets you add any event to your calendar or can direct you to the VOD content. The platform also offers opportunities to host advertisements and banners just like any regular TV or digital service.  
What is ContentBase, and how can it help brands overcome comms challenges?  
ContentBase is an advanced newsroom product created by TheNewsmarket. It's a simple plug-and- play solution which takes your brand communications to a completely different level. The flexibility and the offering of over 100+ features, with multilingual support, ensures there is a space for all types of your news – whether it is business news, product updates or initiatives carried out by the brand around sustainability, diversity and inclusion, etc. 
It can cater to multiple types of audience – whether they are media, bloggers, influencers, customers or even employees. Features such as a social aggregator, an event calendar, and a podcast section ensure that the platform is a one-stop shop to host all of the content related to your brand.  
Where is PR technology heading?  
PR Technology is an ever evolving and dynamic industry, though I would say that the Covid-19 pandemic may very well have accelerated its development. There is now more company spend on the technological side of things as innovative solutions are now vital tools that ensure brand stories not only reach media outlets but engage a wide range of audiences. 
The future of PR is in harnessing an optimal mix of innovation and technology, while being agile to keep up with an increasingly dynamic environment in which brands operate and compete.   
Finally – AI – threat or opportunity?  
AI has its own positive and negative implications for businesses and customers – though we can't complain as, ironically, AI was invented by mankind. That said, if it's used in the right manner it can actually be useful and help create an omni-channel experience to engage the audience without losing the conversation. 
For example, in PR it can help track media impressions and media coverage, and can help generate a target audience list that reflects the sentiment of the brand story.  
If you'd like to talk to us about next-generation content platforms, PR or our content creation services, you can call Delano Pansi, our Director of Media Solutions on +44 (0) 7795 363 500 or email Delano.pansi@thenewsmarket.com