Four ways to harness employee advocacy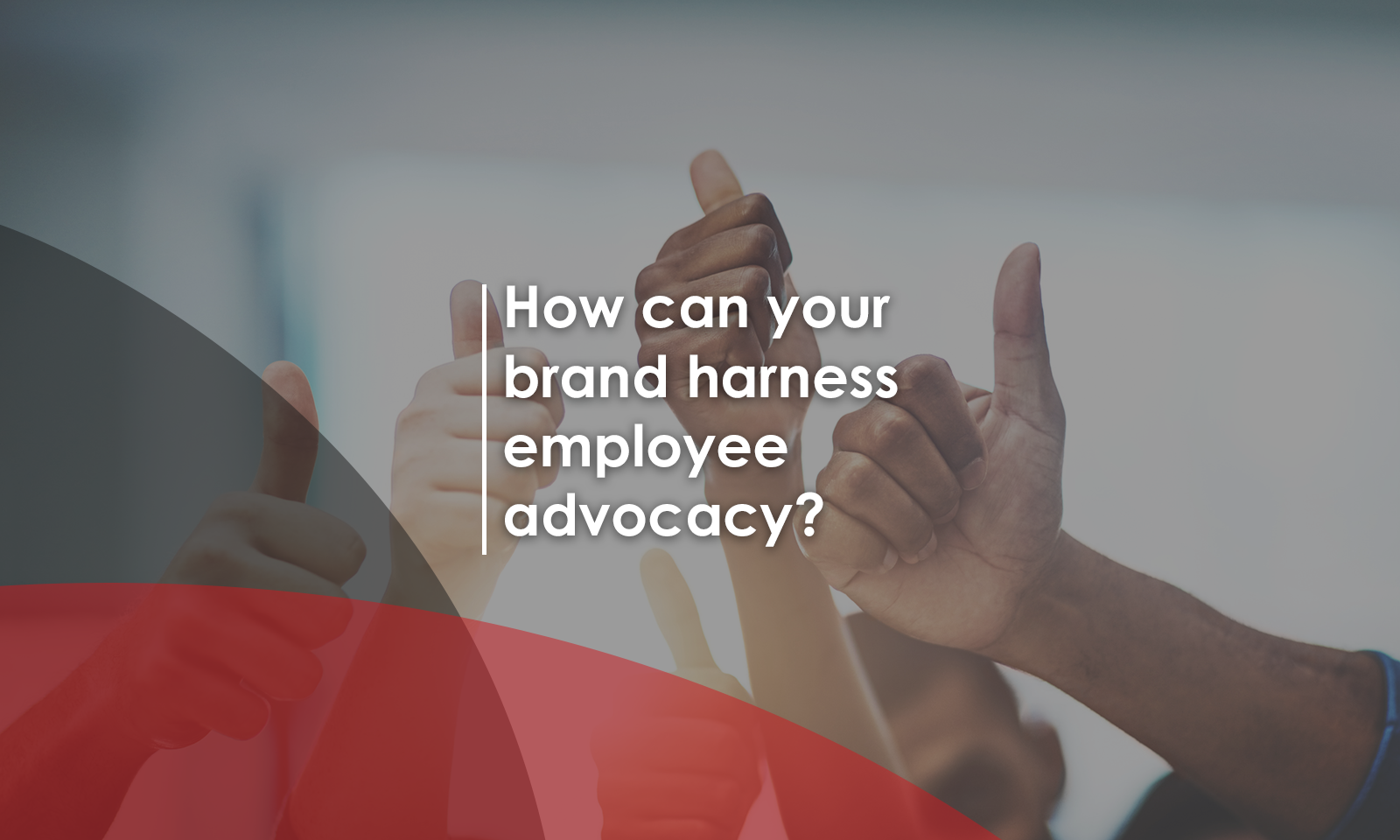 In a world where brands are finding it harder to secure a foothold on social media, gain top page rankings on Google and stand out from competition, employee advocacy has become a vital tool. Consumers are inundated with brand messaging, ads, emails, letters, calls and more, and they are getting fatigued. On top of this, social media platforms have adopted a pay-to-play strategy, forcing brands to pay to get engagement and reach their objectives.
With the digital landscape changing, how can employees help shape the future of brands, outside of their daily work activities?
What exactly is employee advocacy?
In a nutshell, it's the promotion of a brand by its staff. When your brand message comes from an individual account, rather than a company account, a much more personalised and human interaction is developed. This interaction increases the trustworthiness of the brand message which is vital in making any purchase decision. In 2019, Edelman found that 81% of consumers needed to trust a brand before buying from them.
Employee advocacy shows that staff members believe in their employer, its brand positioning and the products and services it sells. If your employees like what they do, love where they work and believe in the product or service they sell, it can have a powerful influence on a prospect's decision-making process.
How can advocacy help?
There are many ways that it can help your brand stand out and drive further results. Here are some ways that a successful campaign can help your business:
Lead generation
Brand awareness
Expanded social reach
Position the brand as an industry leader
Develop brand spokespeople
Drive more site traffic
Four ways to harness employee advocacy:
1. Employee advocacy programme
It helps to incentivise staff to share and engage with your content through prizes, benefits and rewards. By keeping track and measuring who is sharing the most brand content on social media through advocacy tools like Oktopost and Dynamic Signal, you can see who is engaging most from within your company or team. Employee advocacy tools are often expensive, so many brands take it upon themselves to measure and monitor staff engagement. Spreadsheets are a simple way to keep track of different content and social posts that are released, along with different types of employee interactions (likes, comments, shares, retweets, quotes, etc).
The benefits are twofold. 86% of employee advocates say being involved in social media has positively impacted their career. So, encouraging your teams to engage with your social media content will not only improve your brand awareness, but it will also build the personal brand of the employees themselves.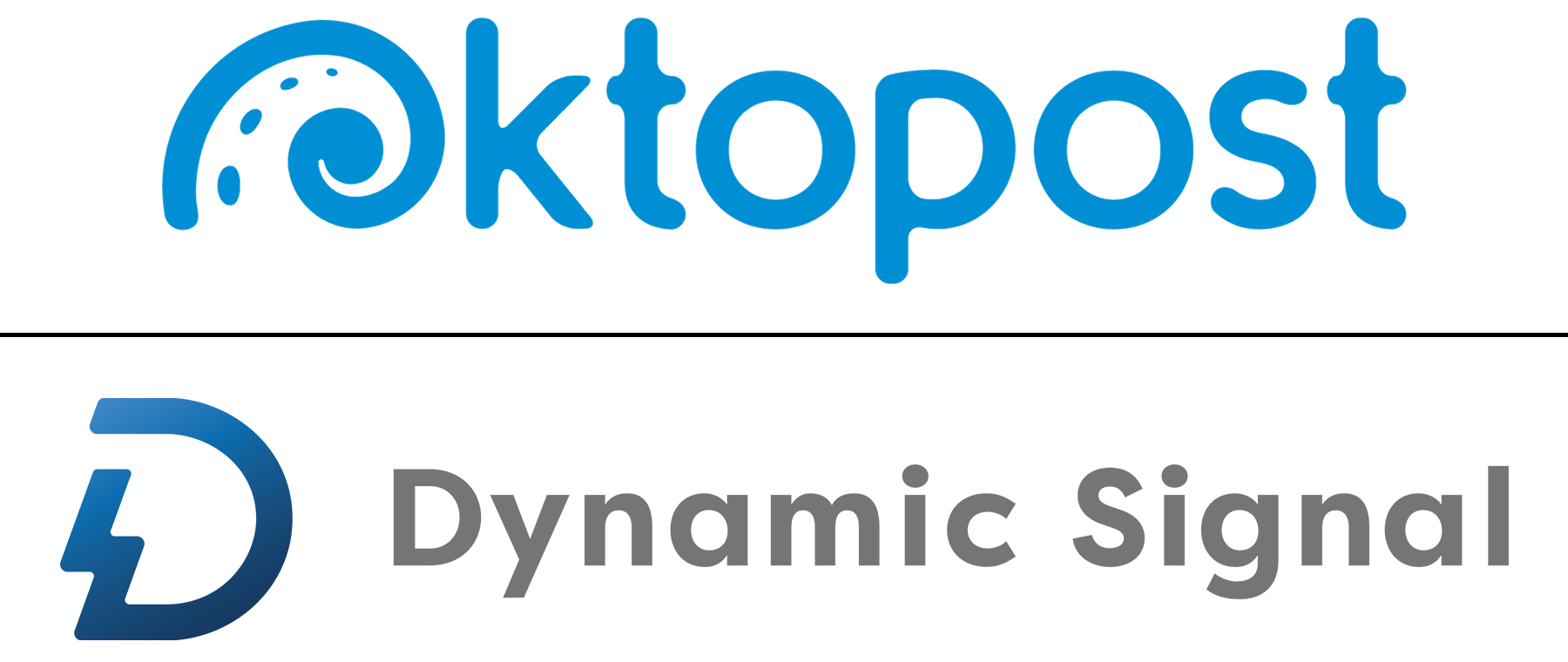 2. Open content channel
Having a space to share a feed of the latest posts, blogs, landing pages and other marketing material will help staff members to stay on top of the latest brand content and streamline the sharing process. An active channel on collaboration tools like Microsoft Teams or Slack is the simplest way to notify employees. With these tools you can also monitor who is sharing what, through reactions and replies. Staff can let you know once they've engaged so that you can record it within your employee advocacy programme or thank them through open dialogue.
3. Promote social dialogue across the company
Engaging with your employees' social activity, whether brand-specific or their own content, will help to increase their reach and boost their personal brand. By engaging with them, they will be more likely to engage back, further boosting brand reach and your network of active followers. Having brand advocates with a strong social following and a frequent, consistent presence online helps build the trustworthiness of your brand. Encouraging staff members to contribute to 3rd party publications in your industry will also help develop their personal brand and will often score you some additional brand mentions within the copy, which is great for SEO. Be sure to engage with these articles, especially from reputable publications, as this can open doors for your PR team.
4. Encouraging thought-leadership and content creation
Make your employees the face of your brand. As mentioned, consumers are much more likely to trust an individual than a company, and 47% of consumers engage with 3-5 pieces of content before contacting a sales representative. By encouraging staff members to write blogs, take part in videos or podcasts or even showcase their thought leadership in virtual or hybrid events, they can further develop their personal brand while the company benefits from using thought-leaders as the face of brand content. Employees will be far more likely to share content if they've written or been a part of it, and other members of staff will be compelled to share the work of their peers, rather than faceless content.
---
If you'd like to find out how TheNewsMarket can help your brand with employee advocacy or personal branding, email us at info@thenewsmarket.com or visit our Contact Us page.