Social media content: Is UGC A-OK?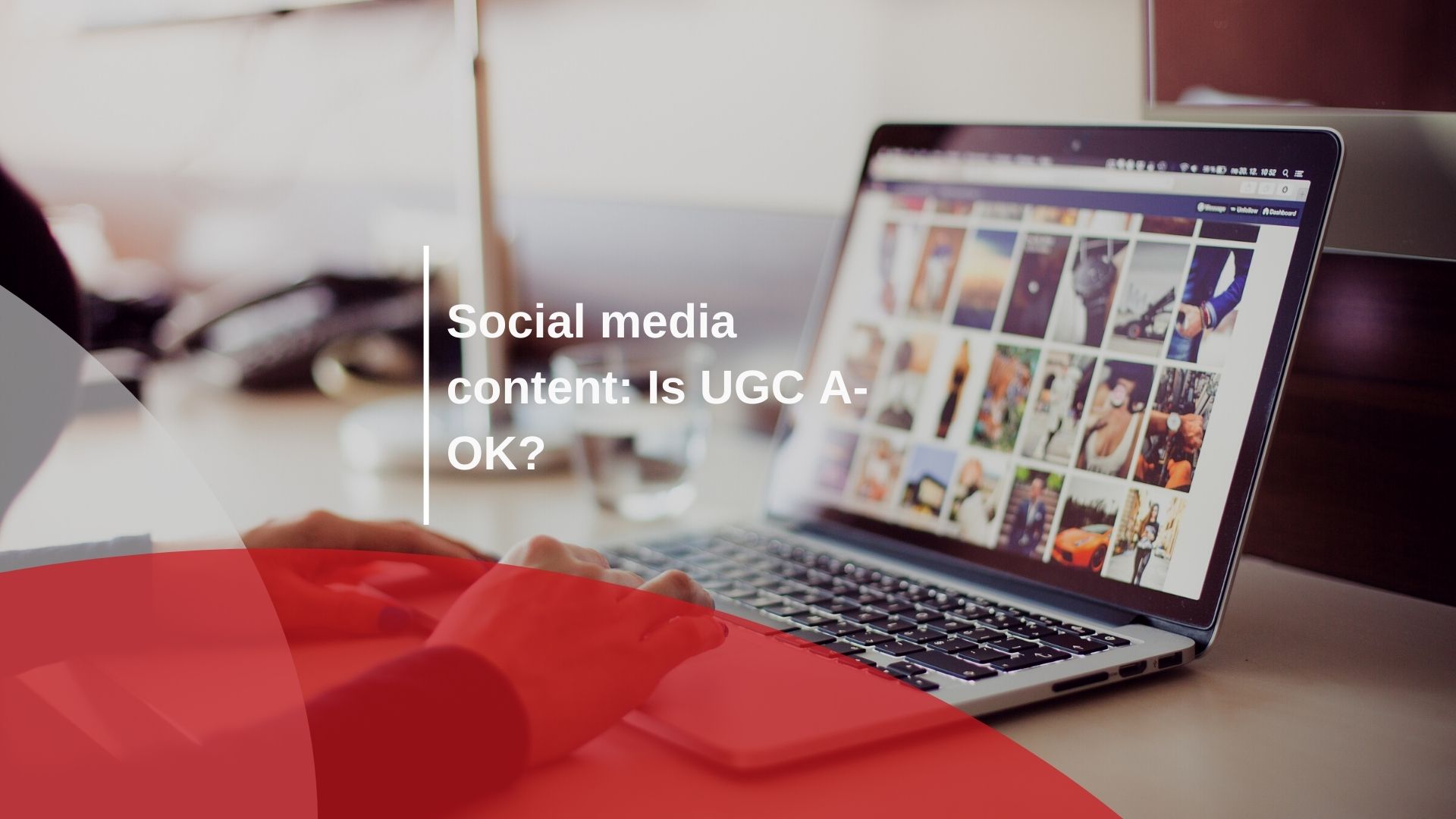 People don't trust brands any longer. However, people do trust other people or – in digital marketing parlance – users.
This implicit trust of other people (and inherent distrust of brands) can seem an insurmountable challenge but, by leaning into user-generated content (UGC), a brand can piggyback on the faith that people have in other people.
Re-tweeting, re-sharing, and re-posting of users' original post can be a great way to show other potential buyers just how good certain products are.
What's more, these can easily fill gaps in a content schedule, often resulting in outstanding engagement metrics. The reposting of user content will also make a brand seem more relatable – conveying personality and passion.
But there is a whole other side to user-generated content in which your brand gets to control the story, the look, and the feel of what's going on but retains the credibility of users. Fashion brands, for example, are fantastic at incorporating relative unknowns into their digital marketing – getting them to tell their stories and creating authenticity and a level of cachet and coolness in the process.
However, a time will come when users no longer trust the other users they see in user-generated content. They'll wonder about payment and other potential conflicts of interest. Our advice? Move fast on UGC before it becomes passé, and users start asking difficult questions.