Powerful Content Marketing Platforms – Brand Examples We Can All Learn From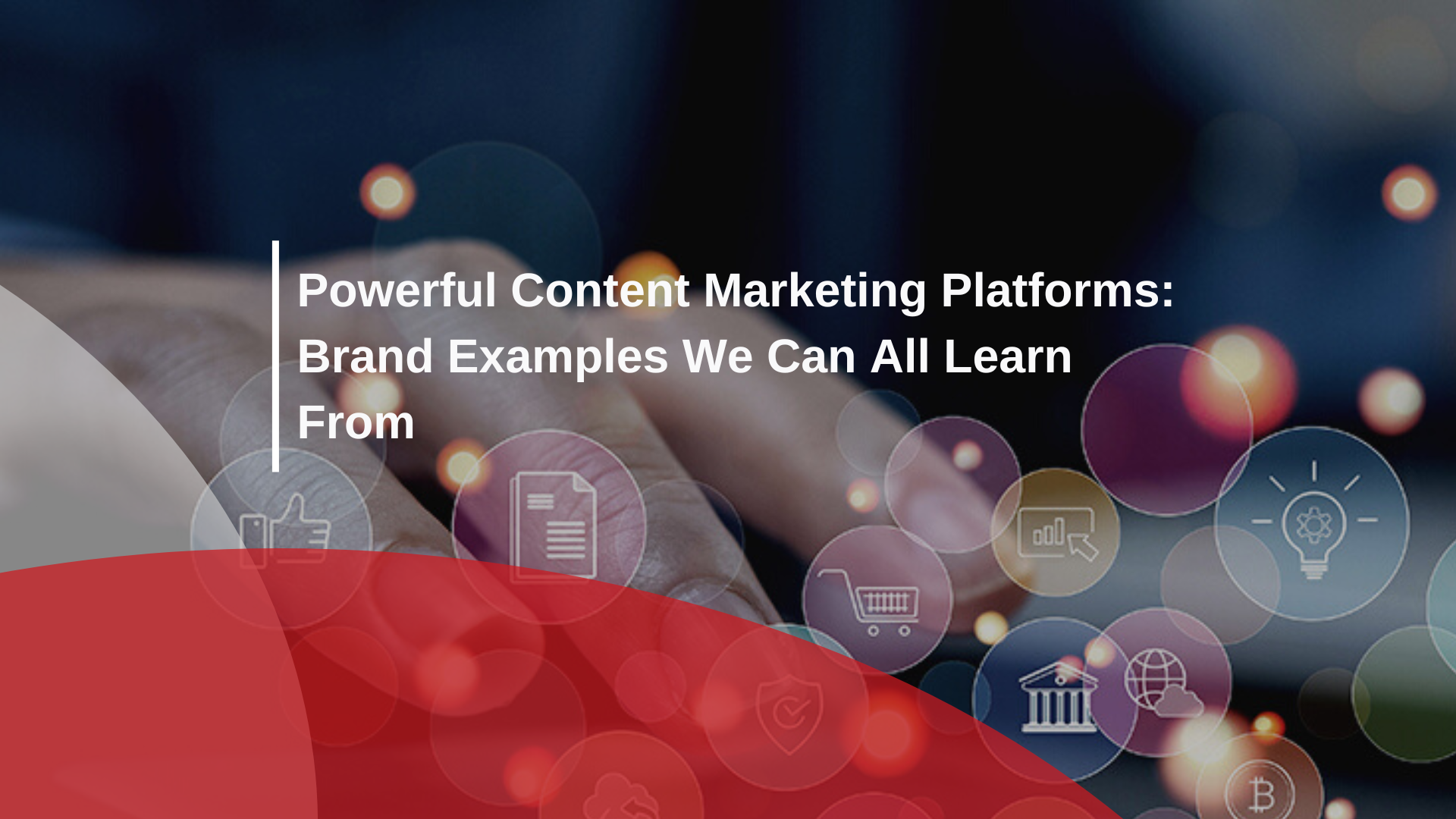 Online newsrooms have been the foundation for exceptional media relations for many years. Companies that invested in newsroom technology were seen as media savvy, helping them provide all the materials and assets a journalist would need at the click of a button.
Fast forward to the present day, and it's not just the media that brands now need to communicate their news and stories to. Influencers, stakeholders, producers, analysts, and consumers – all now search for content, information and news online. As brands create content to meet these needs, traditional newsrooms fall short.
Content marketing platform technology far out-performs newsrooms in helping brands reach all their target audiences. Regardless of the business size, content hubs like ContentBase are developed to meet the needs of every audience, not simply one.
Here are some examples of brands that are making the most of the technology and the new features available:
Genesis Motor Europe – Rotator Panel
Genesis is a relatively new name on the European car scene and getting its brand and stories out there to the public as well as the media is essential. Genesis' platform leads with a large rotator panel, keeping its most important stories at the top of the newsroom – catching not only the eyes of journalists but also ensuring that the company's narrative reaches the general public.
TaylorMade – Social Wall
As one of America's most recognisable golf brands, TaylorMade knows the importance of social media in communicating with its fan base.
That's why TaylorMade implemented a social wall on its ContentBase platform. Here, customers, journalists, influencers, and more can easily view everything that the company has been up to via its public-facing comms.
ASICS – Media Gallery
For sportswear manufacturer ASICS, influencers and content creators play an important role in the company narrative.
A key feature is its content platform is a super slick Media Gallery. The area allows content creators, media, and broadcasters instant access to their own content, with a one-click download and a filter option that puts the power of the technology right into the hands of the users.
IMF – Variety of Content
As a global financial institution, when the IMF releases news, the whole world needs to know.
Recognising the breadth of its audience base, the IMF creates a whole range of content for its main reports, including videos, soundbites, b-roll, stills, shortlists, scripts, press releases and original reports. As such, it's vital that the technology it uses to host the content is the most powerful and intuitive available. Its ContentBase content marketing platform makes its content easy to find, peruse and download, giving the user the content they need – easily and speedily.
If you'd like to find out more about ContentBase, our advanced content platform technology for next-level brand communications, click here.