The top 5 places for hosting virtual events in 2022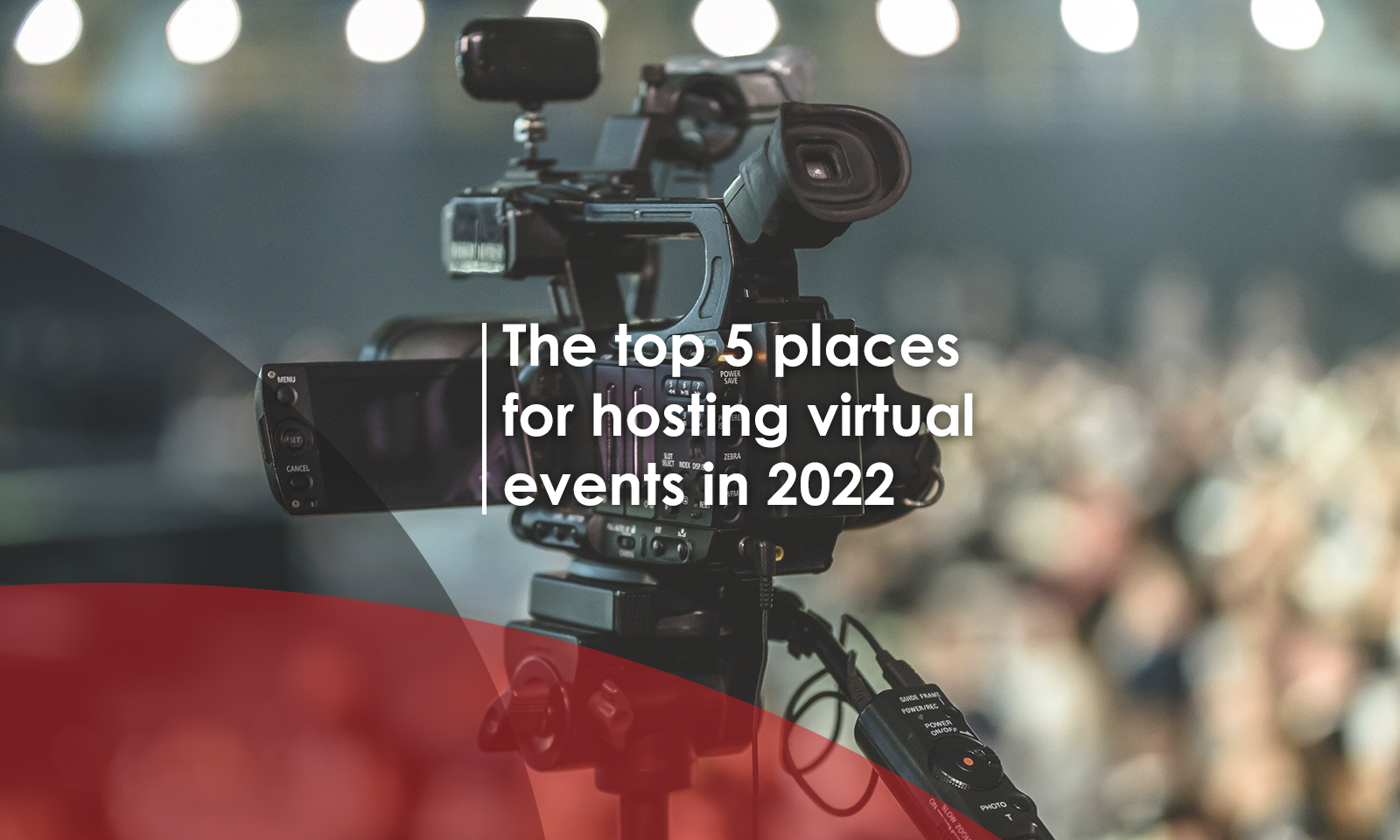 The hosting of virtual events took off at the start of the global pandemic but, with coronavirus still prevalent around the world and the added convenience of holding events online, it seems that virtual events are here to stay.
However, knowing how to host a virtual event is far from simple. While Microsoft Teams or Zoom will suffice for a quick meeting, hosting an event with hundreds, if not thousands of attendees will require a purpose-built solution.
One recent example of an advanced virtual event is ADSW Live, a digital channel built by TheNewsMarket, that provided streaming of live and recorded virtual sessions to a global audience during Abu Dhabi Sustainability Week.
So, which platform is right for your brand?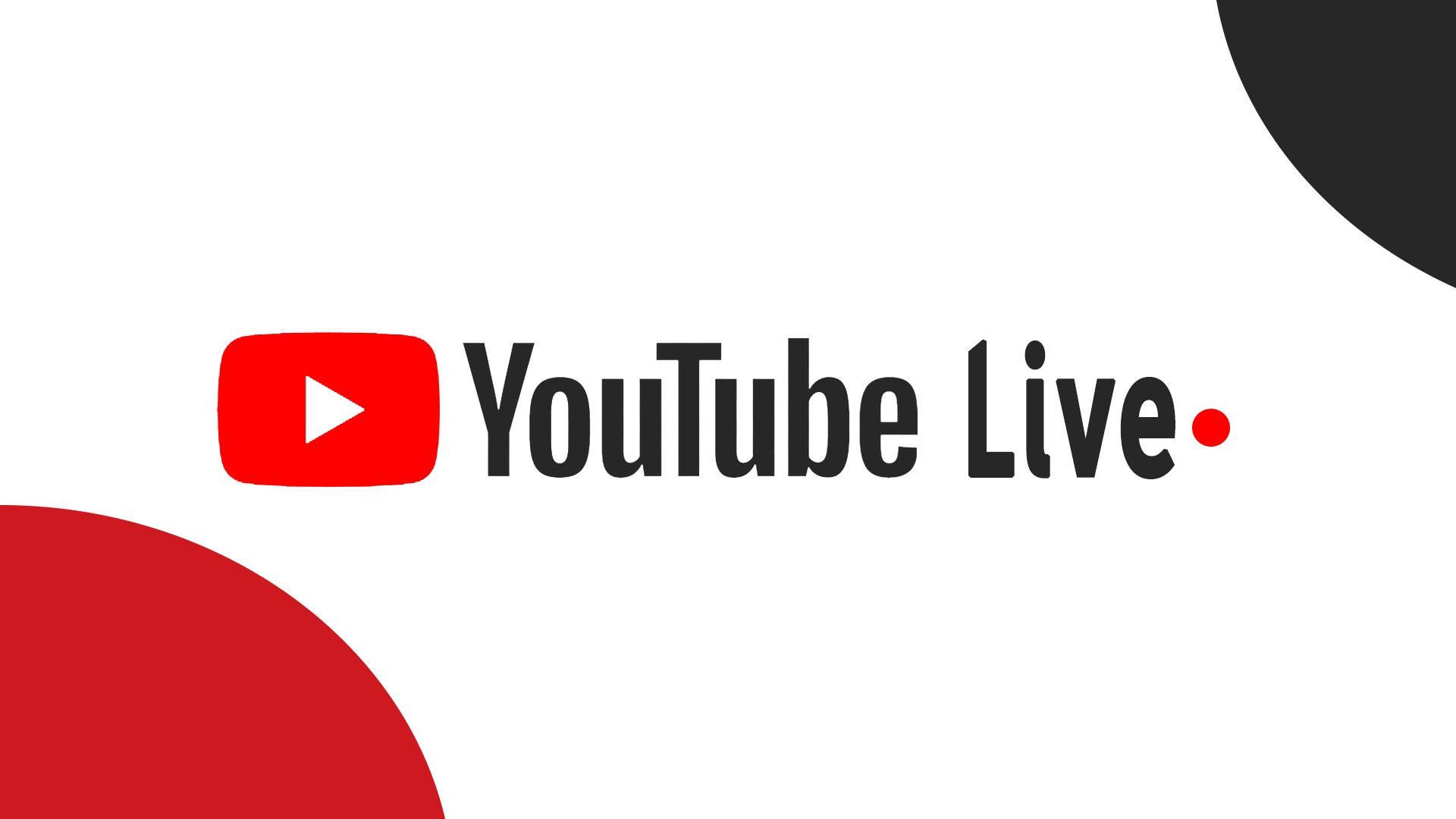 YouTube has been the premier video hosting platform for what seems like forever. However, it has also grown to become a leading platform for hosting live videos.
In fact, any channel can choose to start live streaming on the platform – irrespective of the number of subscribers or videos they might have already uploaded.
YouTube supports impressive streaming features necessary for polished and professional virtual events. By using an encoder, you will be able to use multiple cameras, share screens, add special effects and audio, and use multiple external microphones.
Another big advantage to YouTube is the number of viewers you can draw in. With more than three billion searches per month and 2.3 billion active users, YouTube has a massive reach. This means that your live events have an even better chance of meeting an engaged audience.
YouTube isn't perfect, however. It doesn't have the best video streaming quality or latency as other services and nor is its Creator Studio blessed with the most advanced features.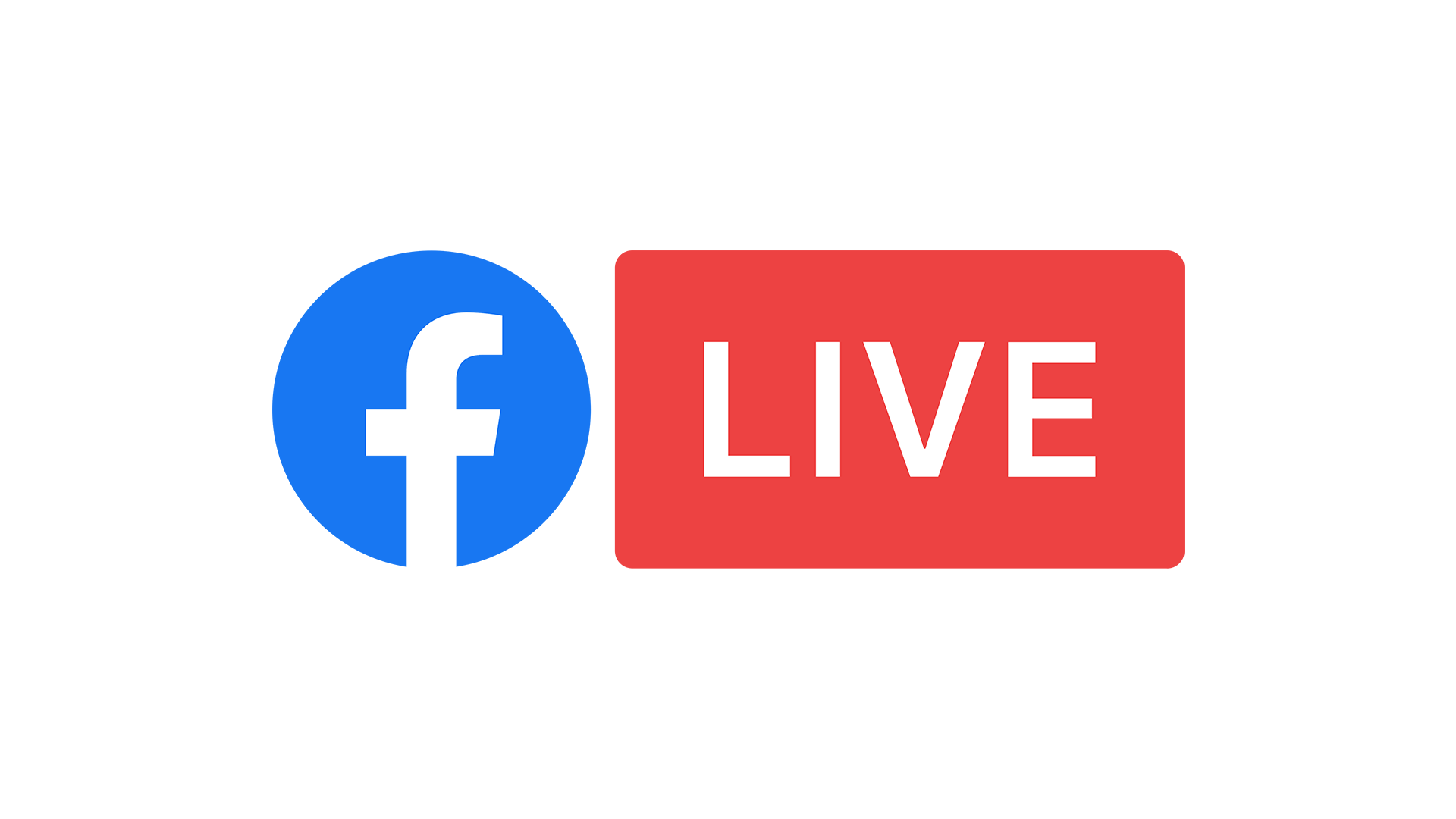 Facebook, of course, has a massive reach that your business can leverage for its live events – it might not be as cool as it was back in the late 2000s but 2.9 billion monthly users is not to be sniffed at.
You can start streaming on Facebook via a Page, Group, or Event. Pages and Events are likely to be the most useful to brands – particularly if you have strong brand engagement on your Page. That being said, in recent years Facebook has raised the importance of Groups over Pages on its platform in an attempt to leverage the power of communities.
As with YouTube Live, you'll need to use an encoder to use more advanced graphics, video, and audio tools. However, it's important to note that Facebook does limit the quality of your live stream quite significantly: bitrate can be no higher than 2500 Kbps, while the resolution and frames per second can be no higher than 1280×720 and 30, respectively.
Twitter's live streaming platform is very popular with news services – Reuters, for example, always streams Britain's Prime Minister's Questions on Wednesdays.
For brands, Twitter live streaming can be a decent choice for broadcasting your event. You'll need a third-party encoder and you'll need to be on Twitter's desktop app to use one. However, you'll need access to Twitter's Media Studio – which is currently invite-only. You'll need to speak to your Twitter brand account manager for access.
Twitter can be a good option for businesses looking to draw in a large audience for their live events, but it isn't as powerful as YouTube Live.
While it's not a virtual event solution in the practical sense, on the back of the rise to fame of Clubhouse, Twitter released Spaces: a live streaming service dedicated to audio where up to 10 accounts can join together to speak, similarly to a podcast. Twitter allows users to schedule a Space in advance, choose up to three topics and even record the audio. On top of this, listeners can also request to speak, similarly to calling into a radio station (old school, I know)!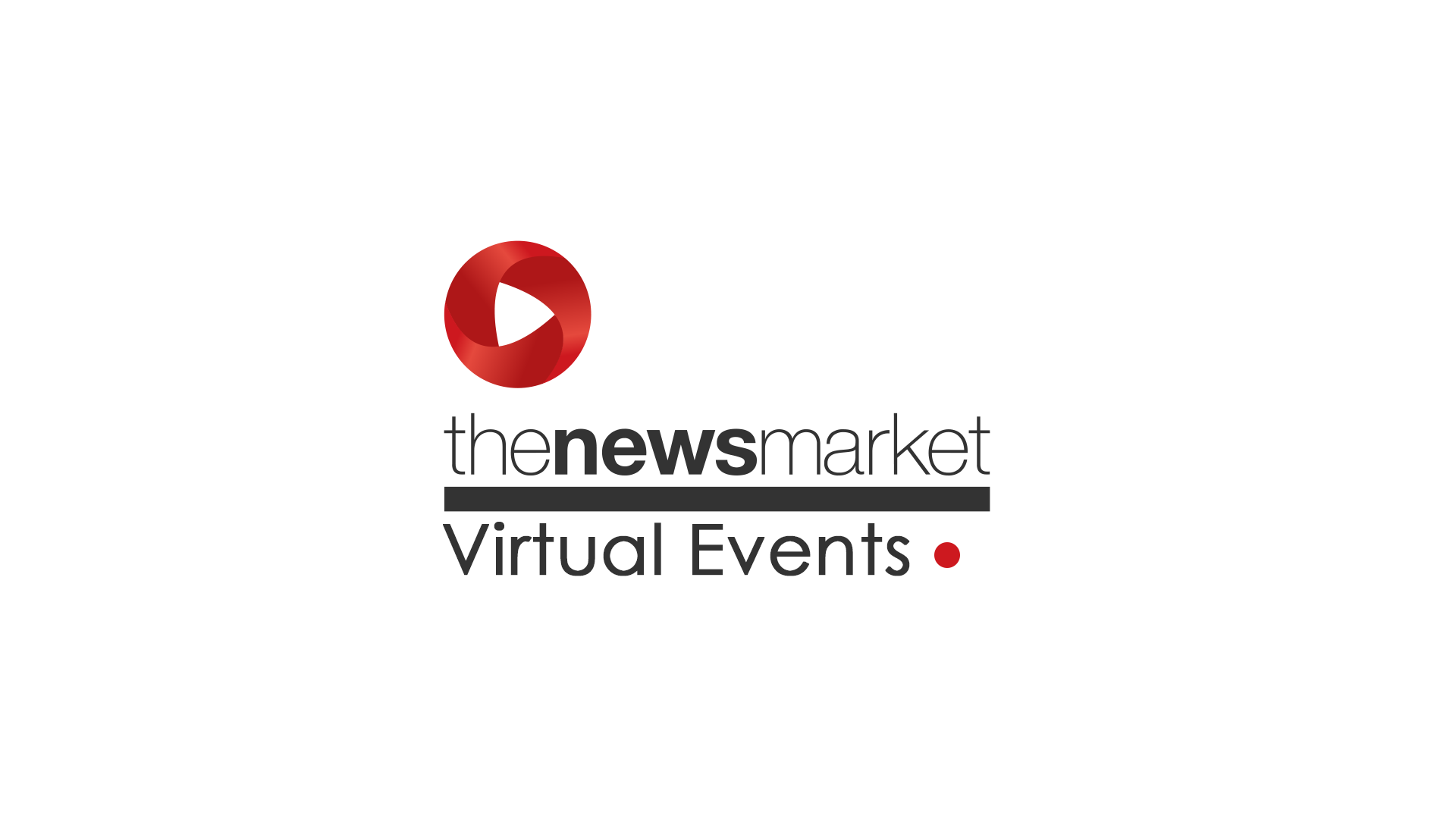 TheNewsMarket has years of experience in media production and distribution and, since the advent of the coronavirus pandemic, has added virtual and hybrid event management to its roster.
Our Technical Team, based in Brussels, has developed a cloud-based broadcast solution that offers the best of live-streaming and multi-channel mixing with video clips and graphics. In short, this means you get the best of high-end TV-style production with the shareability and engagement potential of hosting your virtual event on a social media platform.
Hosting virtual events don't always need to be live either. The events can be live or pre-recorded and can be presented from one of our studios in London or Brussels or in a remote location anywhere in the world. Interactive elements can also be added such as chat boxes and live polls.
Some of the biggest brands in the world use TheNewsMarket for virtual events. Toyota's GAZOO Racing team, for example, used TheNewsMarket to launch its Le Mans-winning GR010 Hypercar.
Automotive journalists tuned-in from around the world to see the new racing car during the height of the pandemic. The launch was hosted by TheNewsMarket staff in London, while the Toyota team and execs were based in Spain and the stream was mixed in Brussels.  Journalists were able to ask questions through moderated chat boxes and in-stream Zoom calling.
"Your professionalism gave me immediate confidence that this would be something great. And it was," said Alastair Moffitt, Marketing, Events and Communications Manager at TOYOTA GAZOO Racing Europe.
The launch was broadcast to more than 20 countries around the world with it proving to be Toyota GAZOO Racing's most popular live broadcast ever. Read the full case study here.
Bespoke web page
A bespoke web page to host your live event will come with the benefit of almost total control but there will be some significant drawbacks.
For one, it's likely that you won't get the reach or engagement that your stream deserves – bespoke temporary web pages are unlikely to be picked up by Google and users on social media platforms will be less likely to move away from a platform that they trust and onto a new site. Should your stream prove popular, however, you will need to ensure that it has the hosting and bandwidth to deal with the level of interest.
You will also need some form of media player to stream the service, however, developing a bespoke player will be time-consuming – especially considering there are a raft of off-the-shelf services available.
Finally, your business will need to invest in the time and expertise necessary to run the event in-house. Using TheNewsMarket will be cheaper, easier, and better than trying to do it yourself.
Ready to get in touch?
Interested in hosting virtual events for your brand in 2022? Get in touch now to discover how we can host your high quality, broadcast-style event, through our contact page.