Highlights from TheNewsMarket: October 2021
The COP26 summit in Glasgow is nearly upon us. It's set to be the most important gathering of world leaders this year. Decisions made on the climate emergency and CO2 emissions will have a direct impact on the future of the planet. And that's a good enough reason to attend.
Ahead of the summit, we're seeing a ramping up of announcements about how companies and industries are aiming to cut harmful emissions. For example, the International Air Transport Association has just approved a resolution for the global air transport industry to achieve net-zero carbon emissions by 2050.
"The world's airlines have taken a momentous decision to ensure that flying is sustainable. The post-COVID-19 re-connect will be on a clear path towards net zero," says Willie Walsh, IATA's Director General.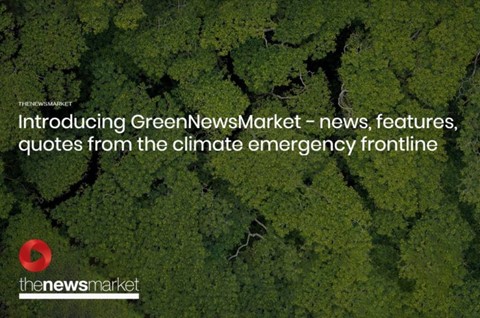 Whatever the decisions made by the politicians at COP26, life will go on and changes will need to be enacted. That's why we launched The GreenNewsMarket earlier this year. It's a hub of editorial and brand-owned stories about the climate emergency, sustainability, CSR and how businesses and global institutions can be part of the change.
Genesis presents vision for sustainable future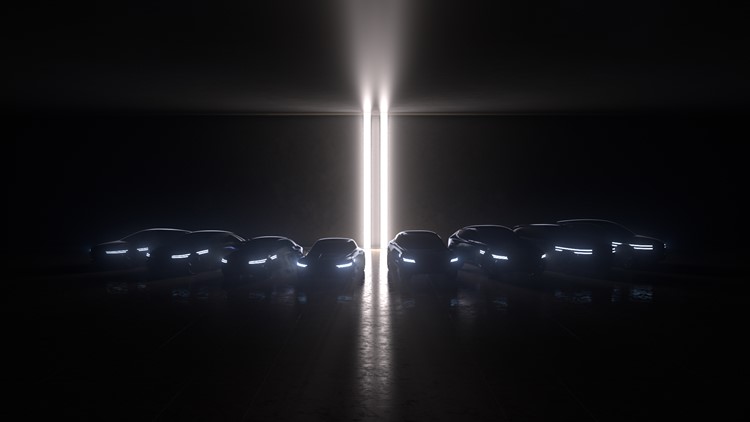 In September, we featured stories from companies such as Genesis and Vattenfall, who announced major commitments to sustainability and reduced emissions.
IOC President urges sports bodies to sign up for climate action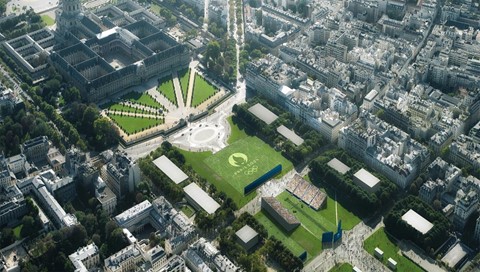 It's not just companies speaking out. In September, the International Olympic Committee President, Thomas Bach, urged more sports bodies to join the UN Sports for Climate Action Framework and commit to meaningful climate action.
---
Do check out The GreenNewsMarket in the run-up to COP26, and beyond.
---
Top 5 most viewed stories in September
First−Ever Global Organized Crime Index Reveals that 80% Of the World's Population Live in Countries with High Levels Of Criminality – Our top story this month was from the Global Initiative Against Transnational Organized Crime (GI-TOC) with the first-ever assessment of illicit economies in all 193 Member States of the United Nations.
Swiss Hyperloop Team Achieves Top Position at Not−A−Boring Competition – Sponsored by Gebrüder Weiss, the Swissloop Tunneling research team were awarded the highest honors from The Boring Company for Innovation.
PepsiCo Announces Strategic End−To−End Transformation – Positive Agriculture, Positive Value Chain, and Positive Choices, make up the three pillars of PepsiCo's pep+ (PepsiCo Positive) initiative.
GENESIS PRESENTS VISION FOR SUSTAINABLE FUTURE – Genesis unveils the blueprints for electrification of its entire vehicle lineup to usher in sustainable future
Lamborghini presents the Countach LPI 800-4 at Milan Design Week – 50 years after the very first Countach was launched, Lamborghini pay a futuristic homage to a vehicle that redefined the supercar look.
Coming up in October…
ITS World Congress – the biggest event focused on smart mobility and the digitalisation of transport – takes place in Hamburg from 11-15 October.
We celebrate World Food Day on 16 October.
The #1 business event for women, Women in Business & Tech Expo, starts on 13 October.
For the first time ever Techstars Startup Week is coming to London, commencing on 18 October.
To find out more about placing your brands content on GreenNewsMarket, visit our contact page now.