Friday Feature – Don't Hide Your Online Newsroom Away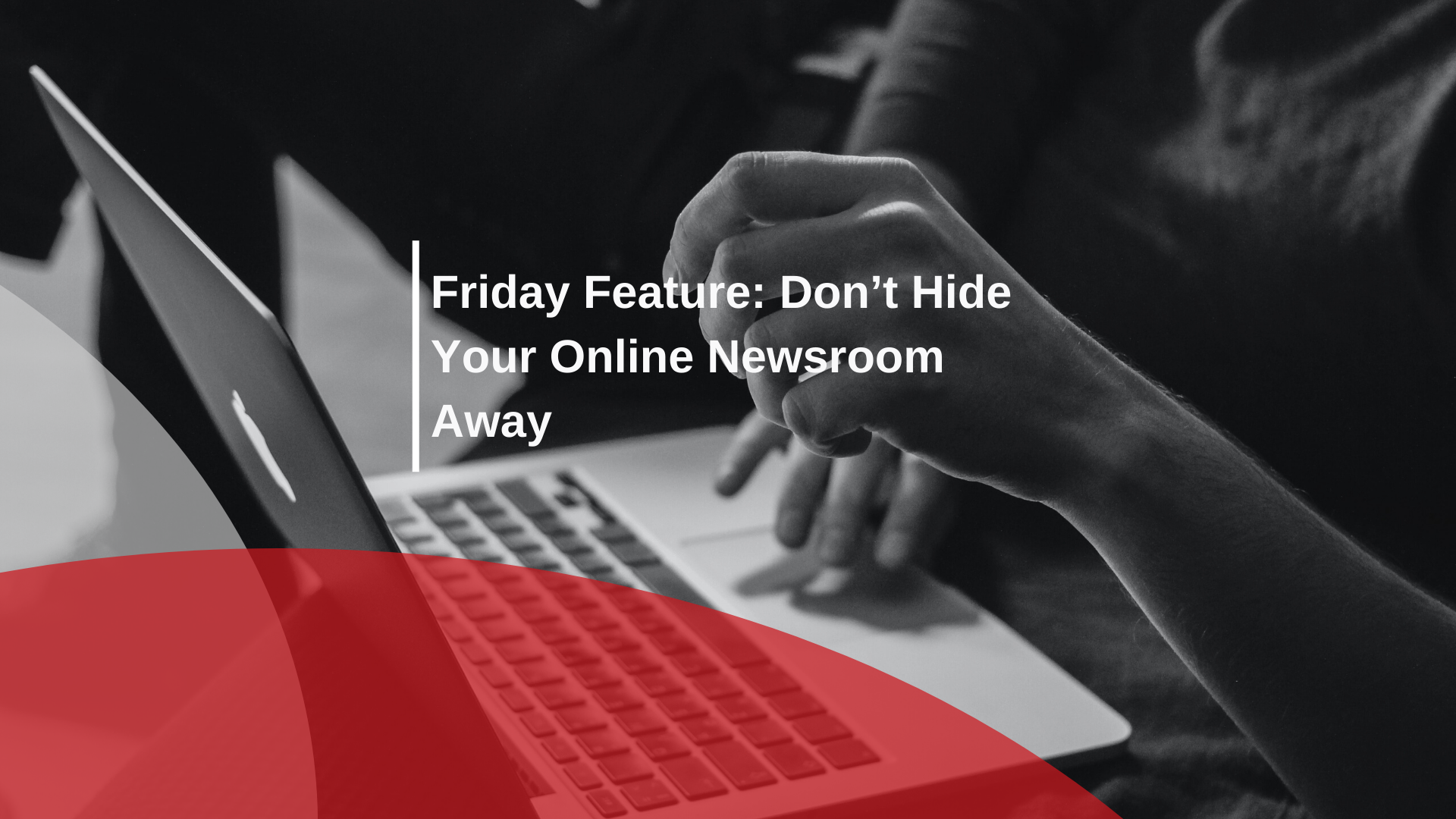 Friday Feature – Don't Hide Your Online Newsroom Away…
To run a successful online newsroom you need fresh stories and engaging content. They need to be curated on a daily basis. Great stories can also receive a boost. via social amplification or external sites distribution sites such as thenewsmarket.com.
However, one simple (and rather obvious) practice can be a proverbial game-change for your traffic. Boost your best stories and your online newsroom by having a permanent presence on your brand's home page instead of just having a link in the footer.
One good example is the Library of Congress. The world's largest library, which offers access to the creative record of the United States, promotes its newsroom content by adding its best stories to the home page rotator panel. Home | Library of Congress (loc.gov)
Promoting stories on a corporate site can also be good for SEO.
Bhoomi Patel, Global Programme Director at TheNewsmarket, says: "Having newsroom content on the corporate home page definitely causes an increase in the overall traffic of an online newsroom. This process can also be automated by adding a MRSS feed of stories to the home page."
Another great example is LVCVA, which has a permanent and prominent link on its home page, plus story highlights. Las Vegas Convention and Visitors Authority | LVCVA
Online newsrooms are the best place to host and distribute rights-free media assets, and they help brands gain earned media for their stories. So don't hide them away.