#EmbraceEquity: Meet the women of TheNewsMarket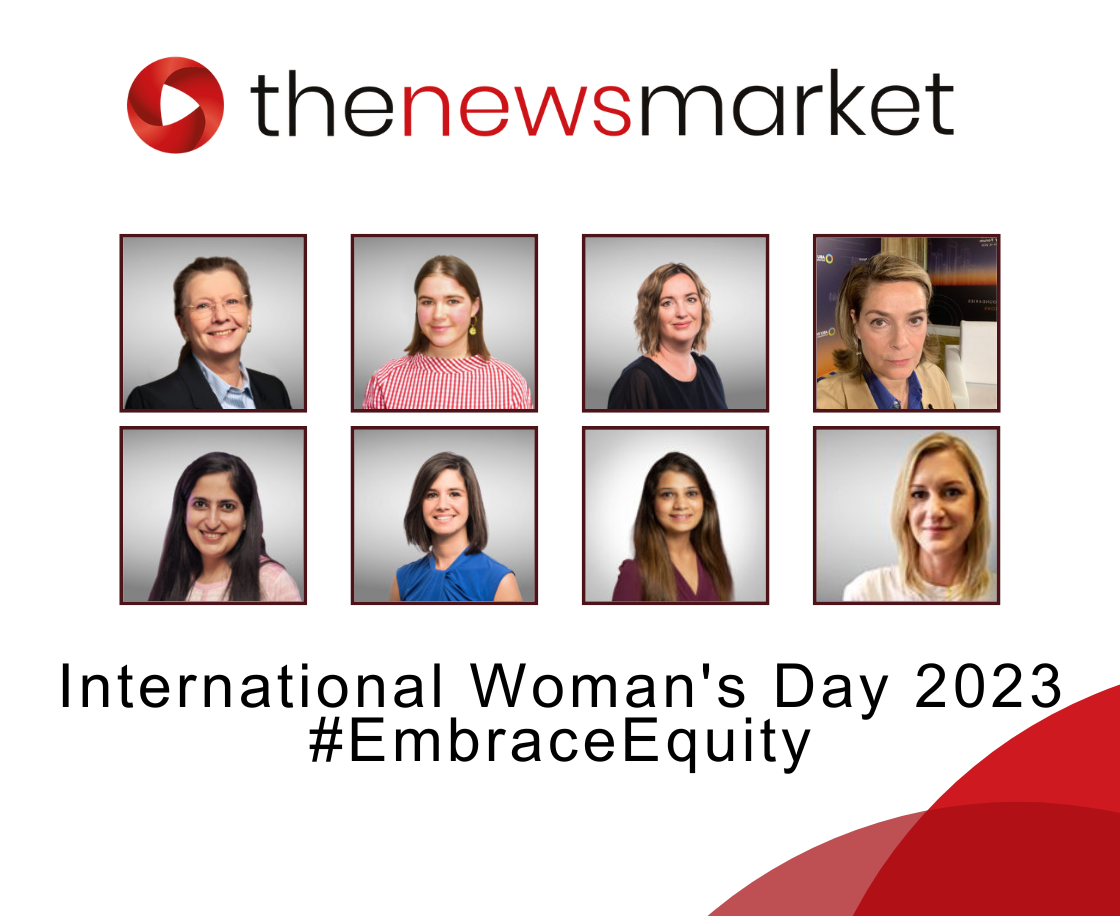 International Women's Day is a global celebration of women's social, economic, cultural, and political achievements, as well as a call to action for gender equality. We use this time to celebrate the achievements and progress of women around the world, as well as to recognise the challenges and struggles that still exist. This year's theme, 'Embrace Equity', is a call to action for all of us to work together to create a more equitable world for women.
We have put together a collection of videos that showcase the incredible contributions and experience of the woman at TheNewsMarket. These women have accomplished incredible things and have some valuable lessons to share. Take a few minutes to watch the videos and soak up their wisdom.
In line with this year's theme, #EmbraceEquity, we asked Four questions to TheNewsMarket's team across the UK, Germany, Italy, and India:
What words of advice do you have for women about to enter the workplace?
How can gender equality and equity be promoted and supported more in workplaces?
What does equity mean to you?
What barriers have you faced as a woman in your career, and how have you overcome them?
At TheNewsMarket we recognise the vital role that women play in our organisation and beyond. We are proud to have so many amazing women on our team who bring diverse perspectives and ideas to the table. We are strong advocators for embracing equity and working towards a brighter future for all women.
To find out more about how TheNewsMarket works to #EmbraceEquity, visit our contact page now or follow us on LinkedIn for our latest updates.