A Short History of Automotive Accolades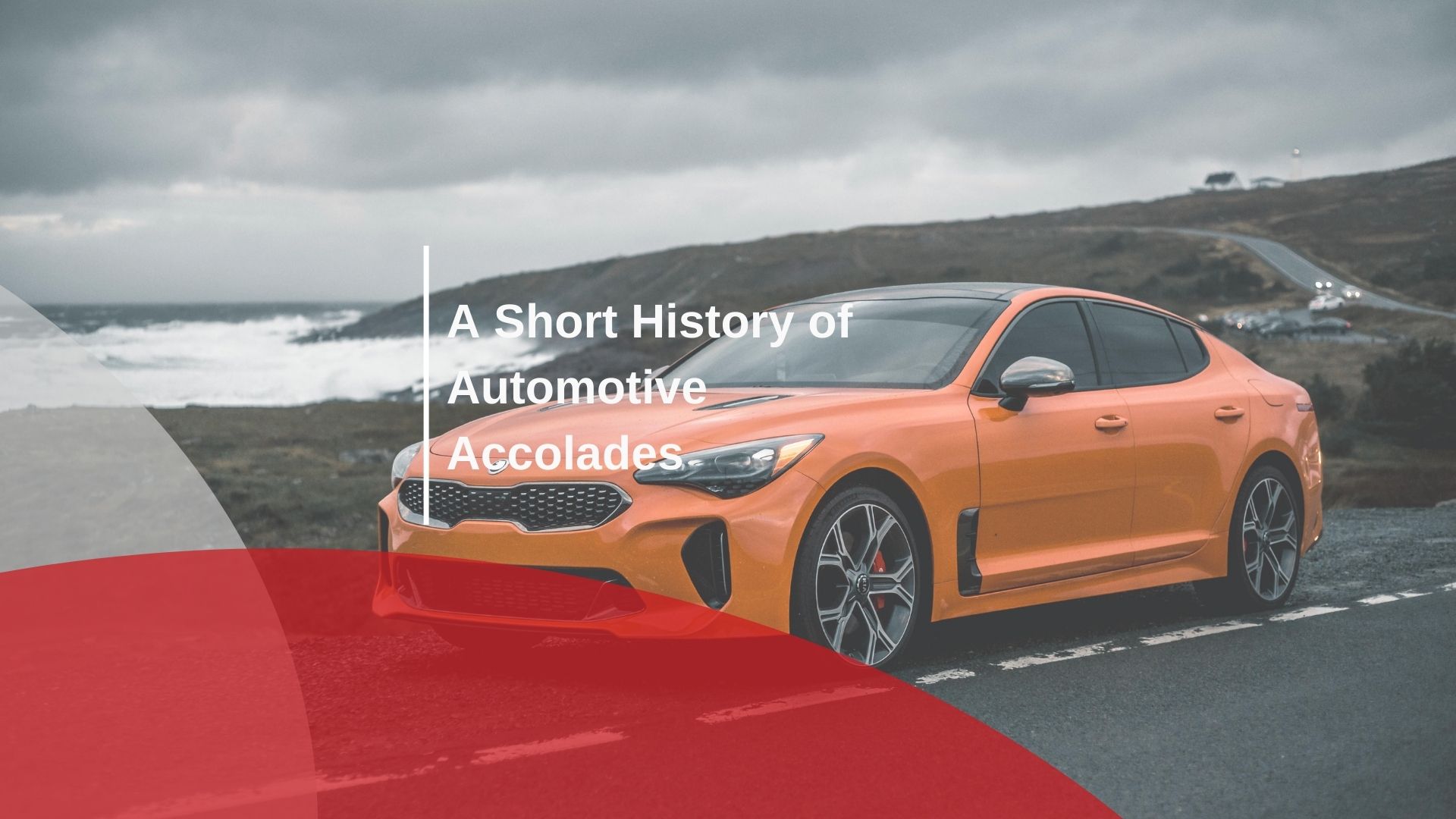 Barely a week goes by without the announcement of the winners of yet another automotive award. Winning an award is clearly beneficial for a brand, for the media coverage and the boost to team morale alone. Pre-Covid it was also chance to attend a black-tie event and bask in the glory (or drown your sorrows) in front of your rivals, or simply pat yourself on the back.
However, some awards are more prestigious than others. For example, the European Car of the Year (ECOTY) is held in particularly high esteem. It dates back to 1964, and is an international award, judged by a panel of senior motoring journalists from across Europe. Its aim is to acclaim the most outstanding new car to go on sale over the previous twelve months.
The very first winner was Rover 2000. Subsequent winners include the Ford Escort, the Nissan Micra, the Toyota Yaris and the Jaguar I-Pace. The Kia EV6 won the most recent award in 2022. Jason Jeong, President at Kia Europe, commented: "Its a great honour to have won the 2022 European Car of the Year with the EV6, the first ever Kia to win this prestigious award."
Now back to being held in person, the most recent award ceremony was held by Autocar, the world's oldest car magazine. The ceremony was held at the UK's Silverstone Circuit on May 10th. Hyundai Motor Group's Executive Design Advisor, Peter Schreyer, was given the Lifetime Achievement award.
Autocar editor, Mark Tisshaw, said: "The Autocar Awards are different in that they celebrate not just the great cars, but the people behind them."
There are of course, many other major awards taking place this year including TopGear.com, German Car of the Year, the Zero emission vehicle awards (the ZEVAS) and What Car? Post-Covid, it's great to have real award ceremonies back so maybe it's time to dust down that tuxedo…