Top 6 automotive tradeshows in H2 2021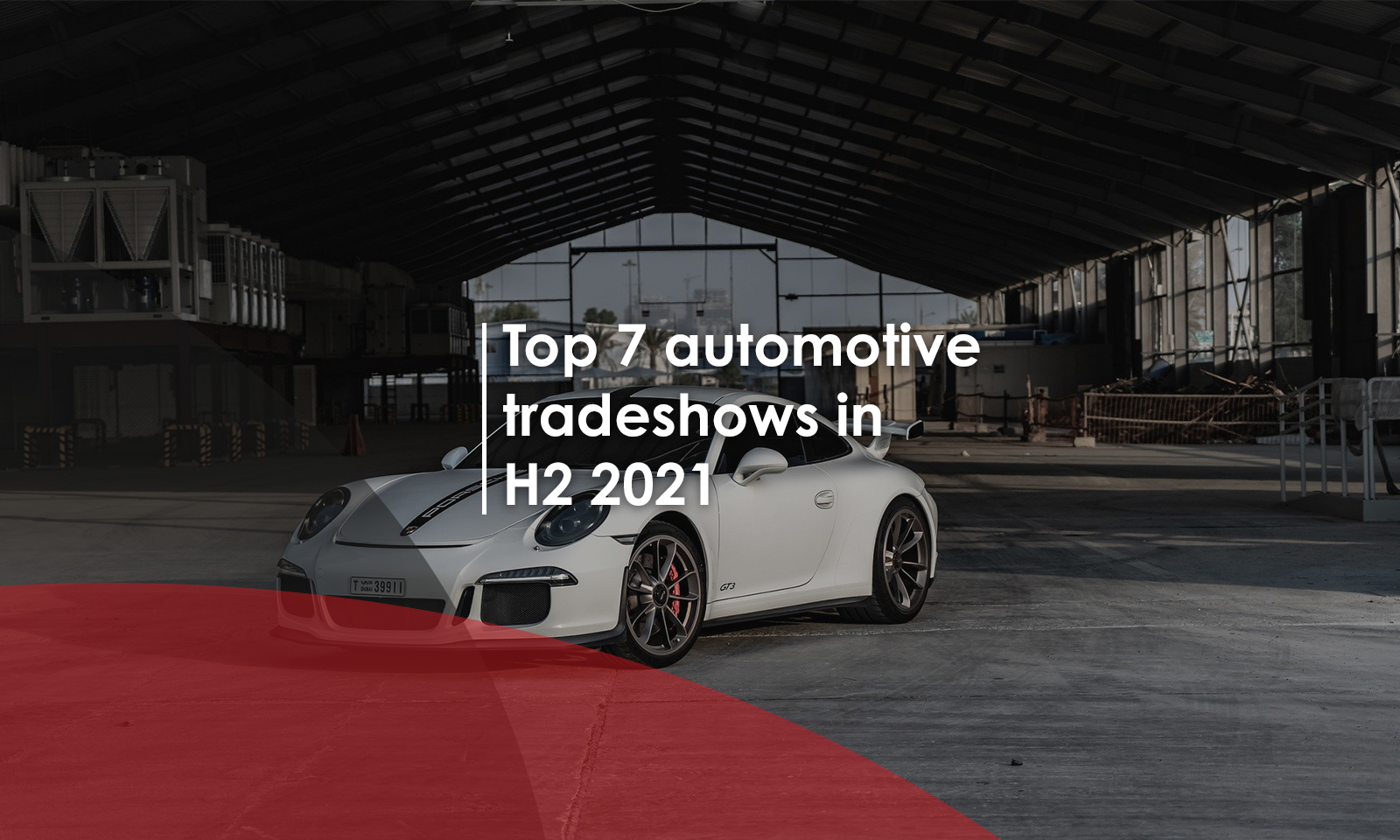 Welcome back, automotive tradeshows, we've missed you…
I never thought I'd say this, but I've missed attending trade shows in person. With the pandemic closing most industry shows over the last twelve months, virtual and hybrid shows did a great job in filling the gap and allowing brands to showcase their new products and services to an online audience.
However robust and immersive the technology, fully virtual shows still offer little opportunity to mingle with contacts, gossip with fellow journos, and discover obscure products, or hot, new companies hidden away in the farthest corners of a show. That's why I'm very much looking forward to attending a 'real' show and getting back to some degree of normality.
Here are a few of the key automotive and mobility tradeshows coming up in the second half of 2021: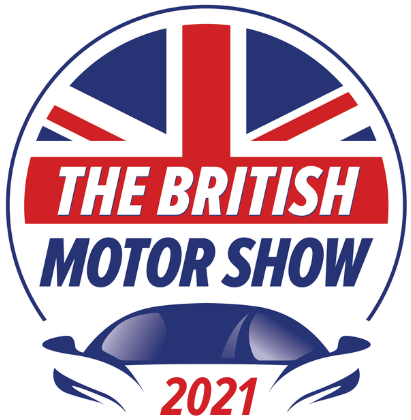 Dates: 19-22 August 2021
Location: Farnborough, UK

Dates: 2-3 September 2021
Location: Berlin, Germany

Dates: 7-12 September 2021
Location: Munich, Germany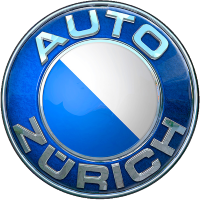 Dates: 7-12 September 2021
Location: Zürich, Switzerland

Dates: 9 -10 November 2021
Location: London, UK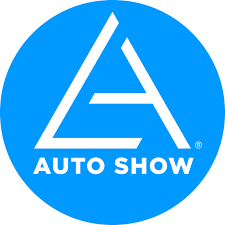 Dates: 19 -28 November 2021
Location: Los Angeles, USA
---
TheNewsMarket and its digital channel dedicated to covering the future of mobility and transport, Auto Futures, will be going back on the road in September for SHIFT Mobility in Berlin and IAA Mobility in Munich. We'll also be aiming to cover the LA Auto Show and the MOVE event in London.
We might even see a few of you there.
To find out more about how TheNewsMarket can help your brand, visit our services page or contact us now.