Enable journalists to discover and download your copyright-free brand content
Easy publishing
Quick and easy publishing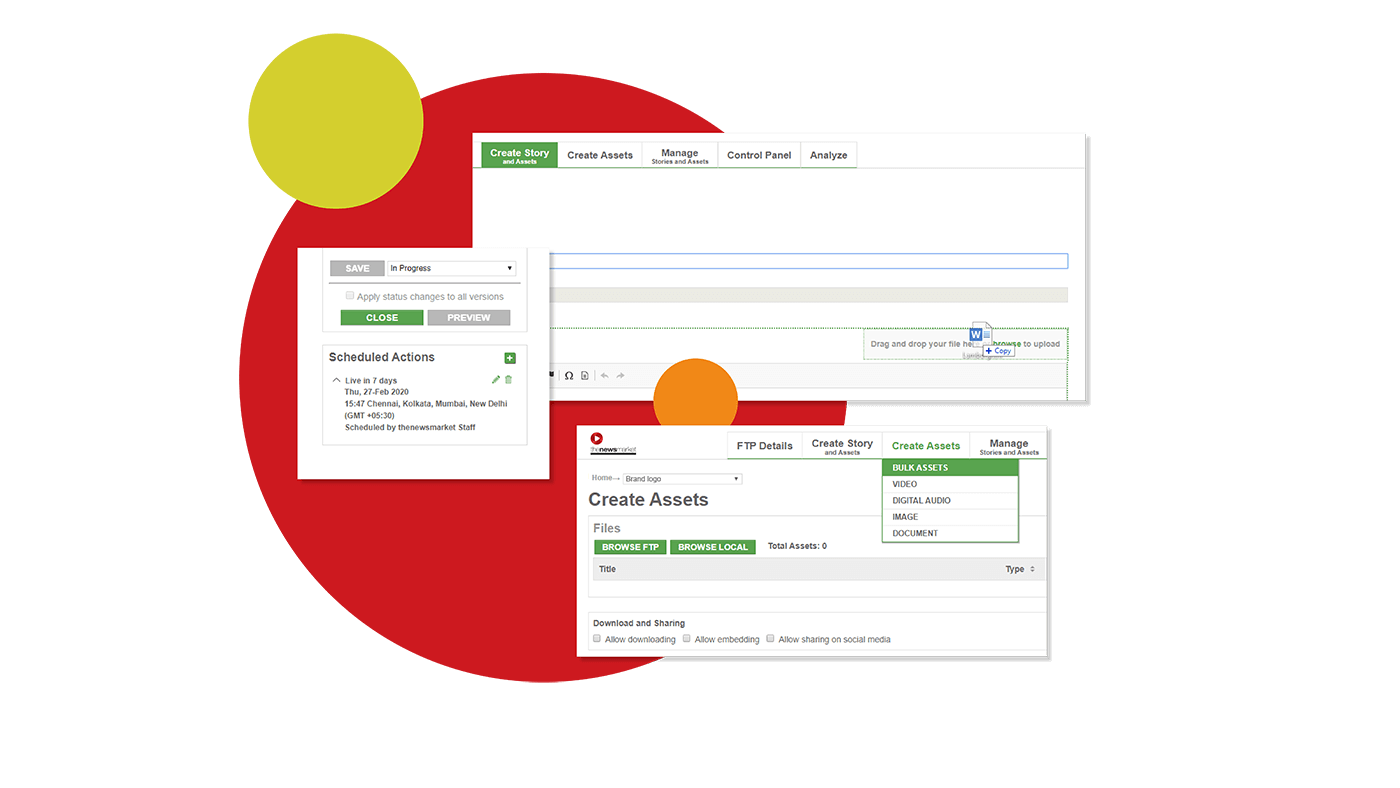 Embargo
Embargo and gated features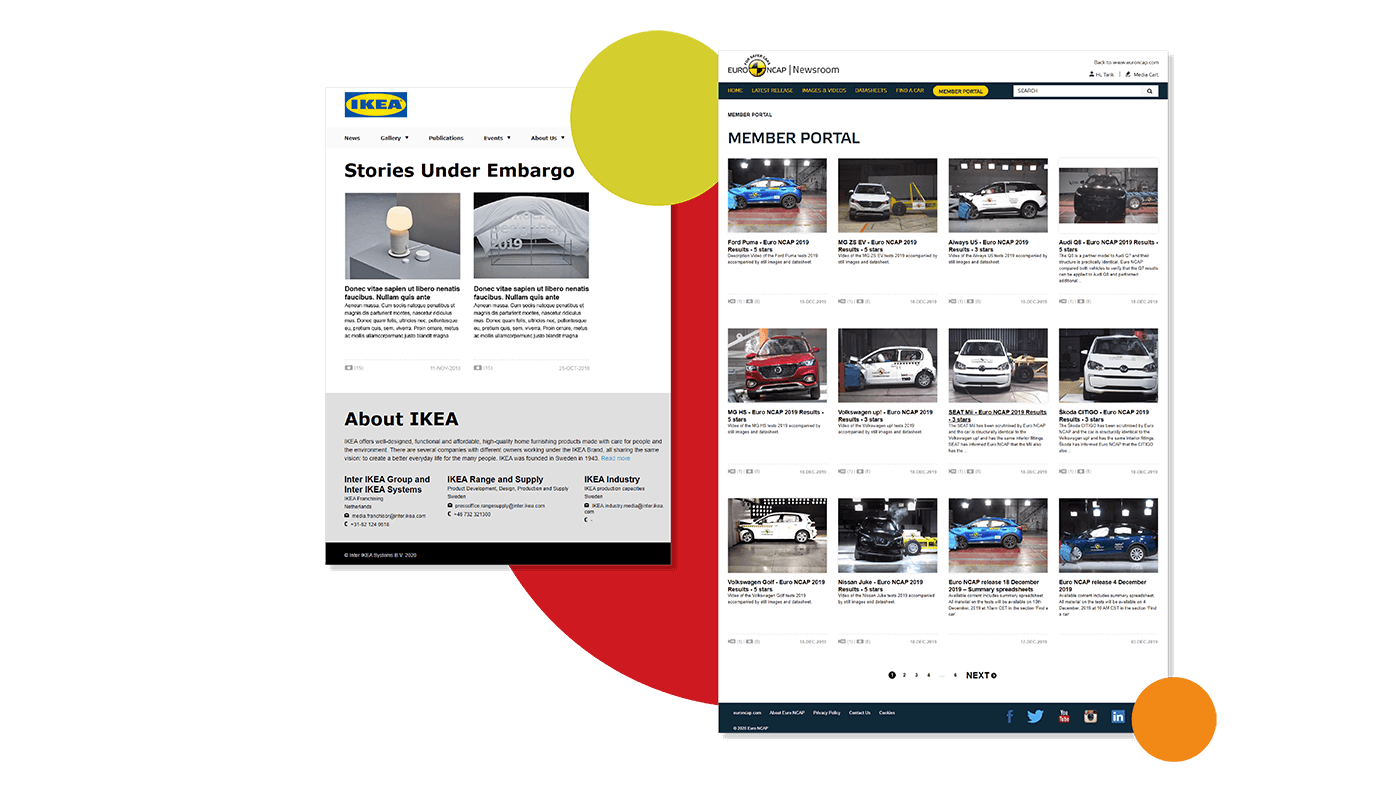 Languages
Multiple languages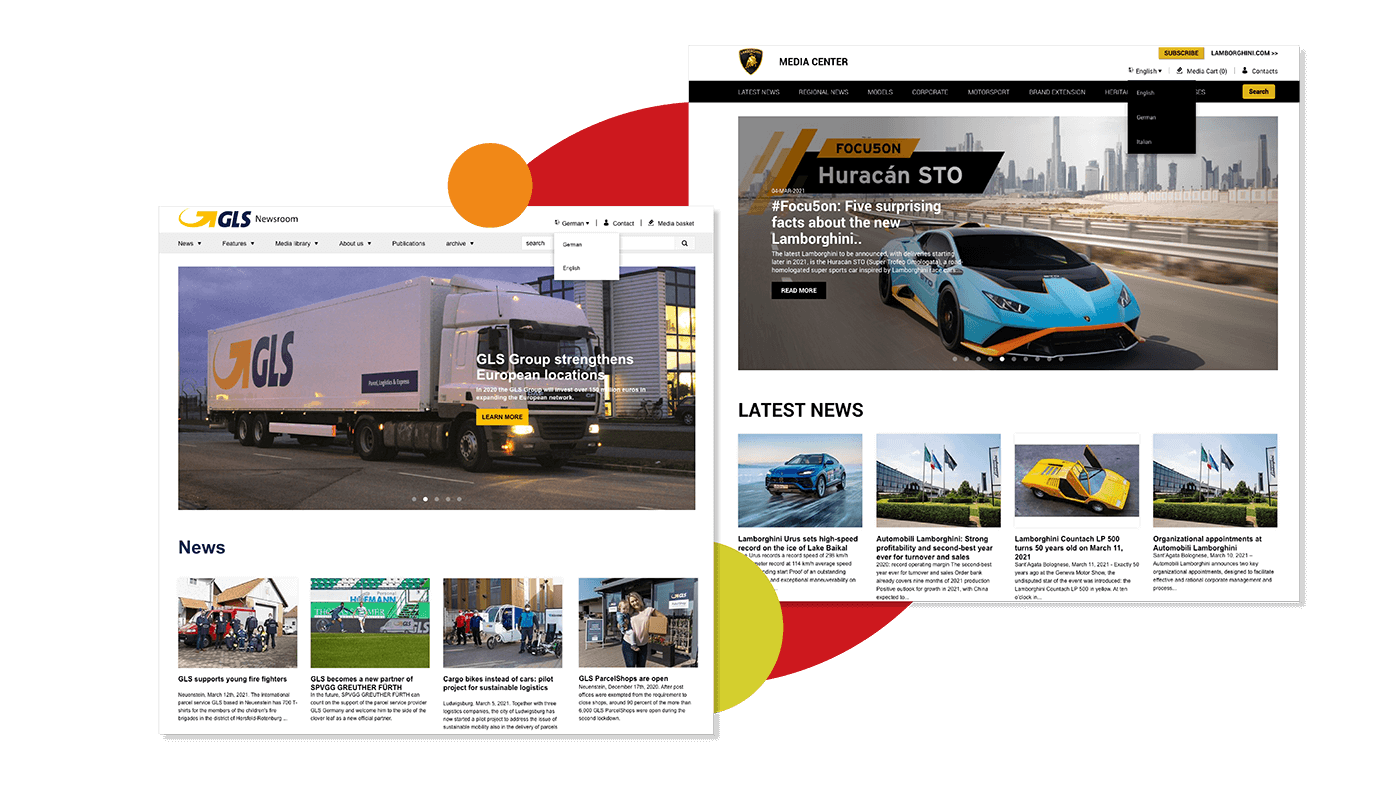 Analytics
Real-time performance and tracking analytics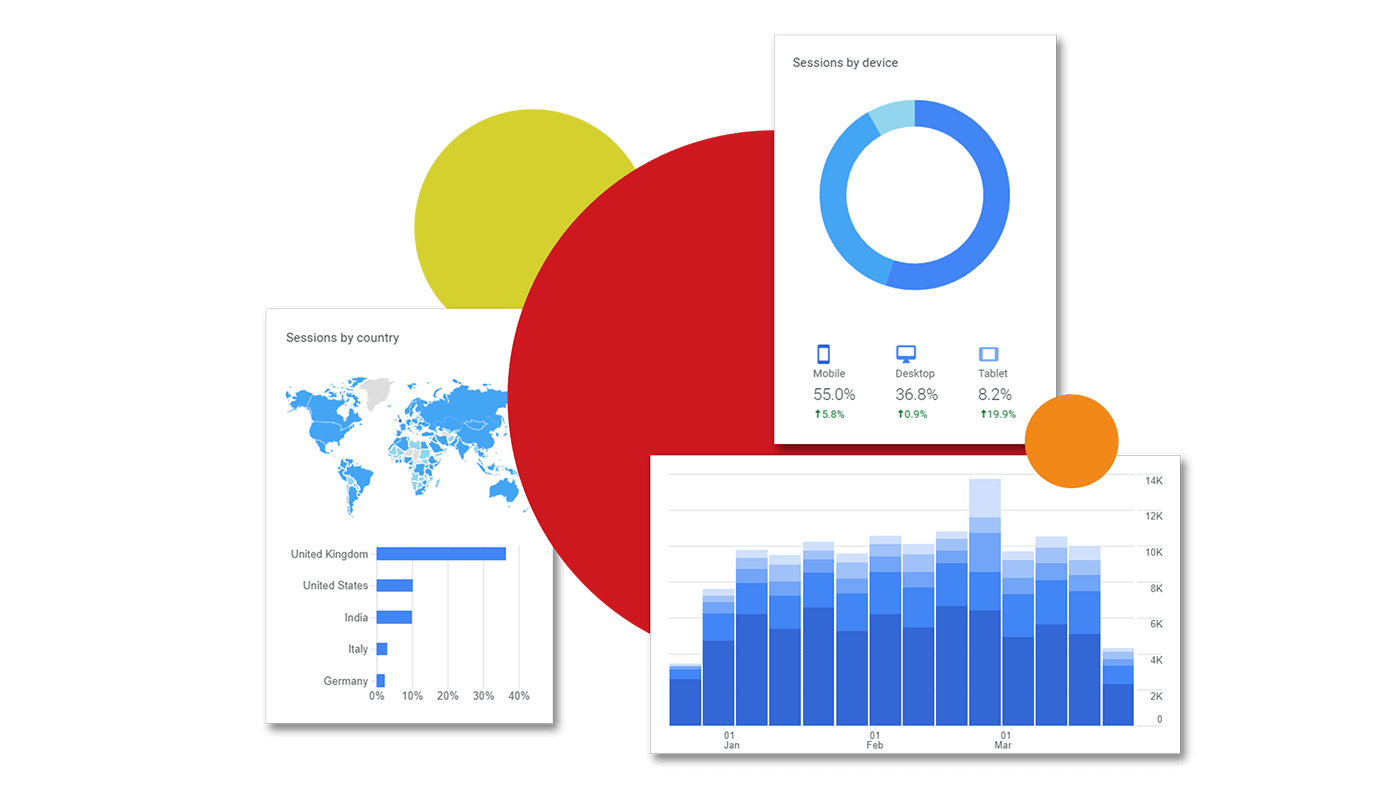 Evolving features
Future-proofed with continually evolving features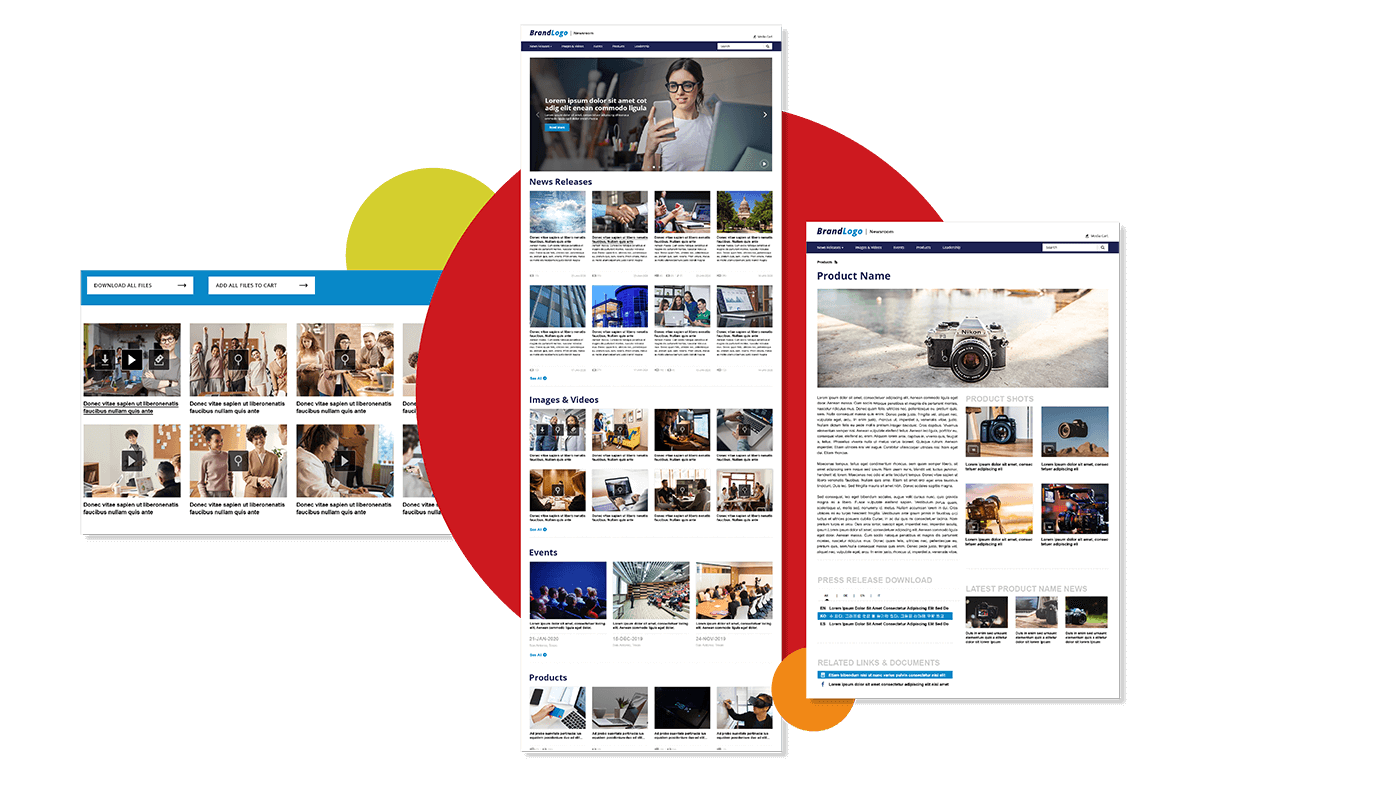 Around-the-clock support
Around-the-clock account management and tech support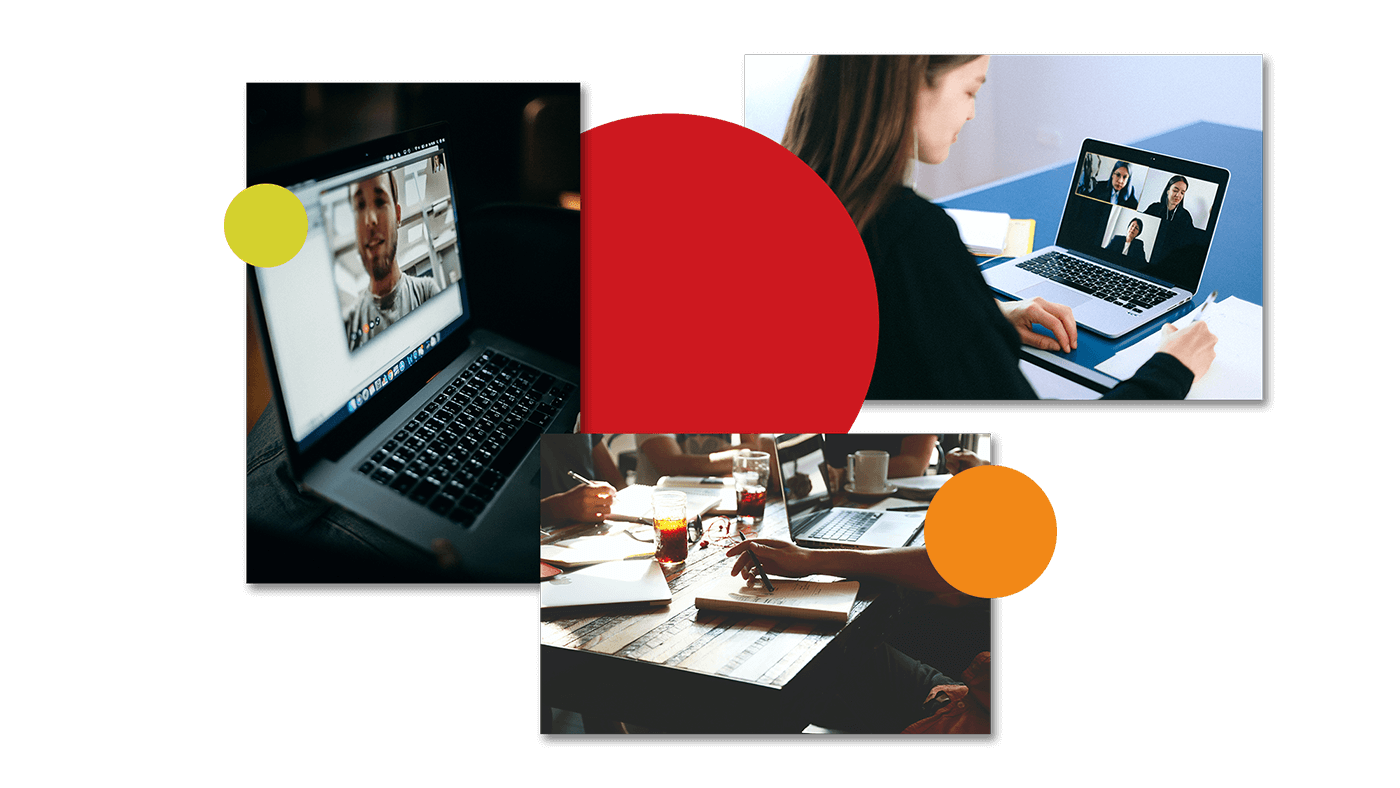 Why choose TheNewsMarket to build your online newsroom?

Expertise
For 20 years we've built and managed newsrooms for international brands of every size and sector.

Customised
We design each newsroom individually to suit the needs of your brand and constantly update features using the latest journalist insights.

Pioneering
We run regular research groups to understand exactly how journalists experience online newsrooms. The results inform our site innovations, meaning clients stay one step ahead.

Sophisticated
Our newsroom technology accommodates superior features such as live video streaming and video and image archives.

Flexible
Either take ownership of your site or let our account management team edit and publish on your behalf, with round-the-clock support.

24/7 Support
24/7 technical and publishing support by phone or email to make sure your questions and queries are prioritised immediately.